Best AI Paragraph Rewriter
SCOHalo's AI-powered paragraph rewriter tool will make your content unique.
Rewrite Your Content in Two Steps with AI
Input
Write or paste a paragraph, then click "Generate".

Output
Your new paragraph is rewritten by SCOHalo AI.
Want to generate more original content? Get started for free inside SCOHalo today.
Get Started
Why Use SCOHalo's Paragraph Rewriter?
Help you obtain high-quality and original content to attract more visitors for your websites and blogs.
AI Rewrites Paragraphs in seconds – 0% Plagiarism
SCOHalo's AI, equipped with core creativity, can transform your content expertly, ensuring you'll get unique content.
Click on the Edit icon on a target paragraph, highlight the text and select the "AI Rewrite" option, then SCOHalo's AI will output a new version of the text in seconds.
Sign up for SCOHalo and rewrite more content for free.
Get Started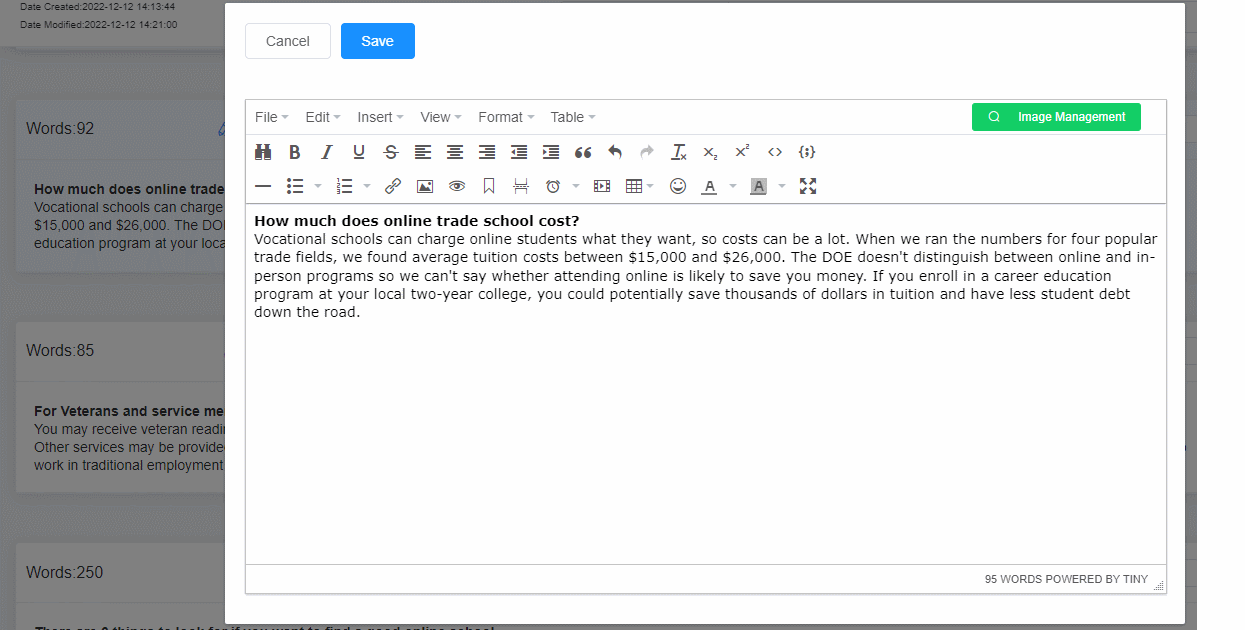 Make Your Content Authentic
SCOHalo uses various techniques including synonym replacement and sentence reordering to output a new version of the text that is coherent and accurate. Meanwhile, it ensures that you have the appropriate vocabulary, tone, and style.
Sign up for SCOHalo and rewrite more content for free.
Get Started
Try More Features of SCOHalo for Free
SCOHalo shows you a step-by-step SEO content workflow going from keyword group to article optimization. You just need to enter information and click "Next" following the on-screen instructions.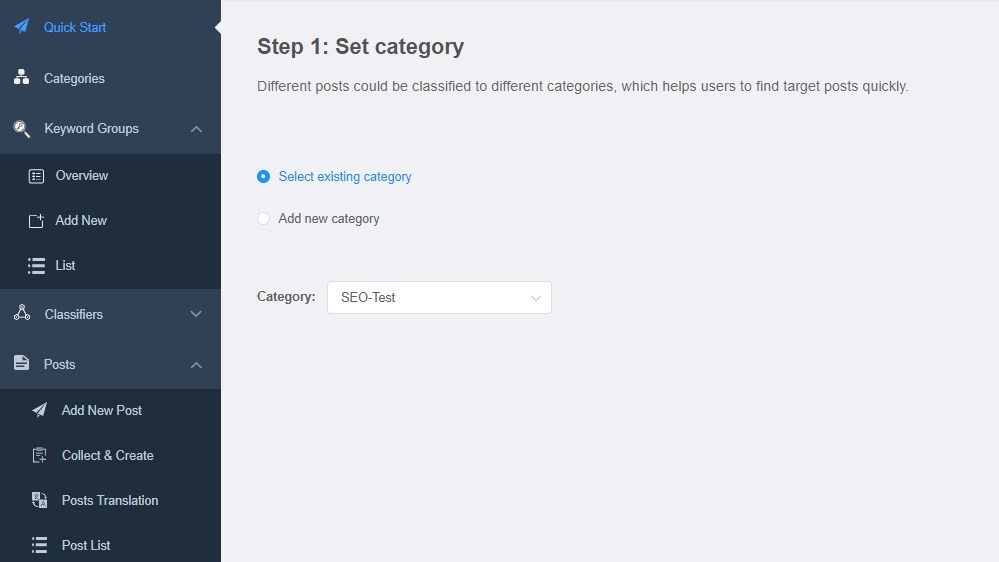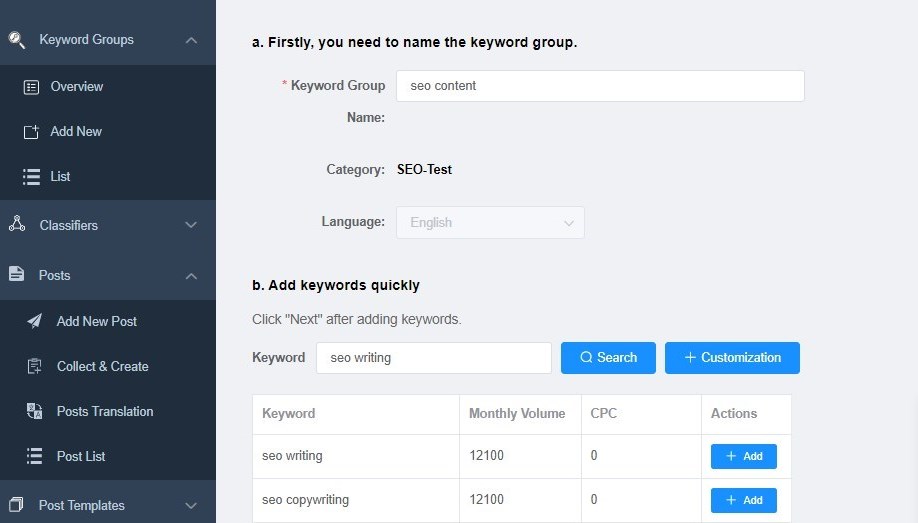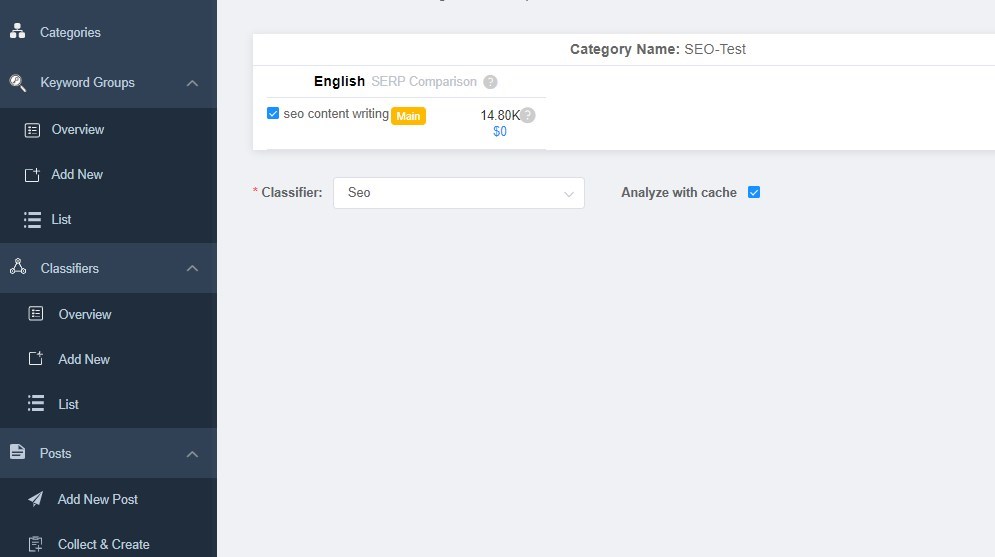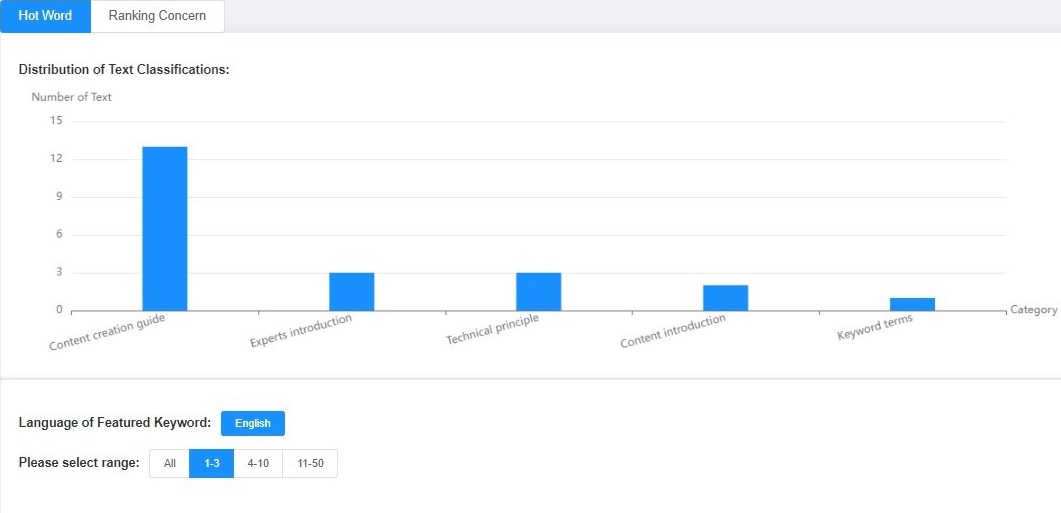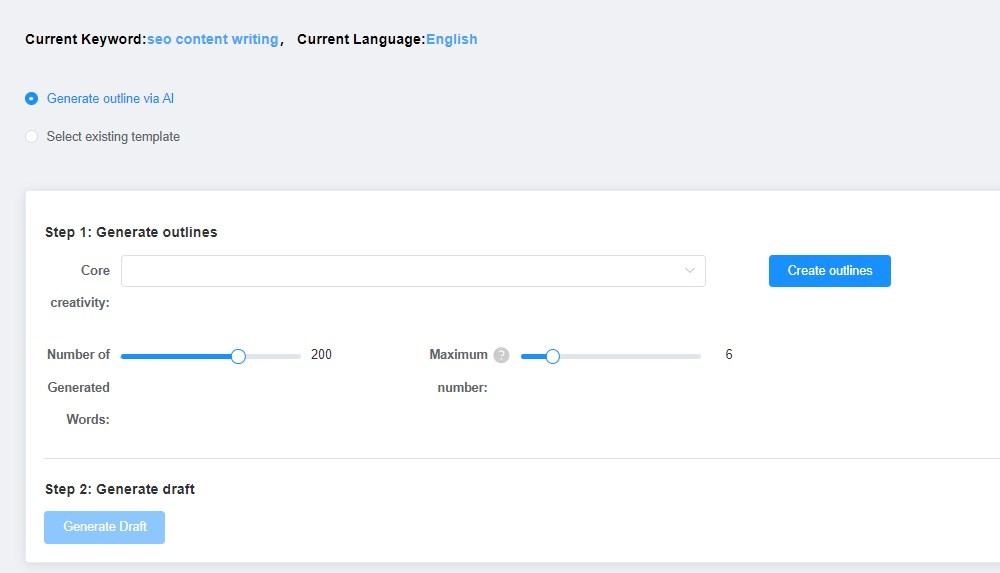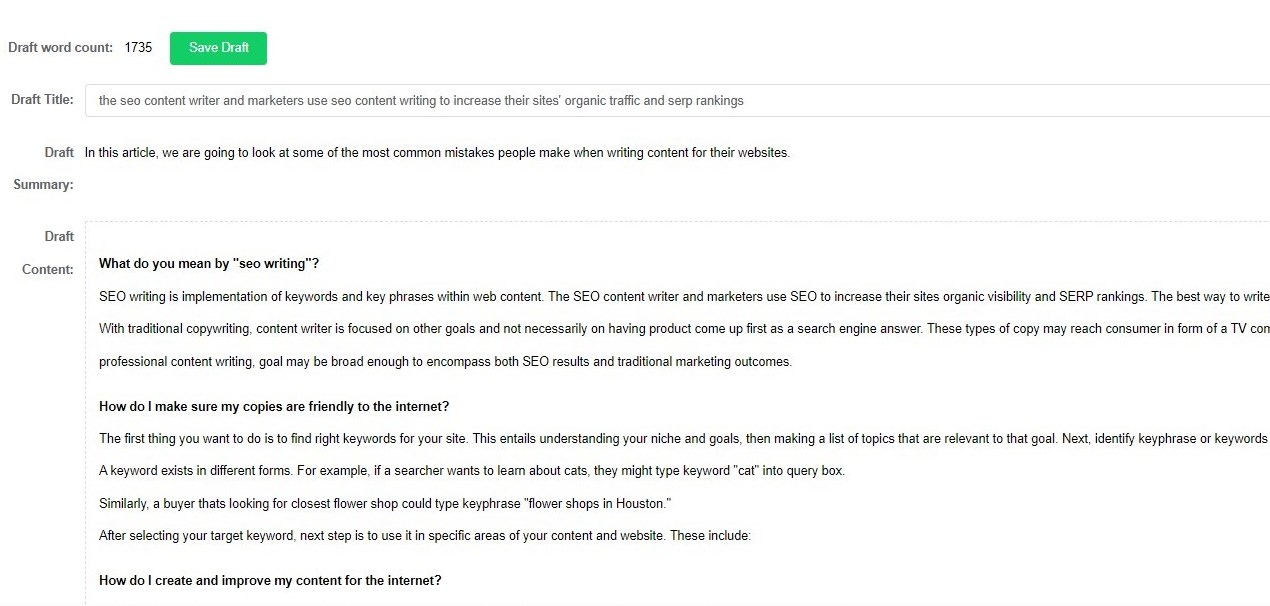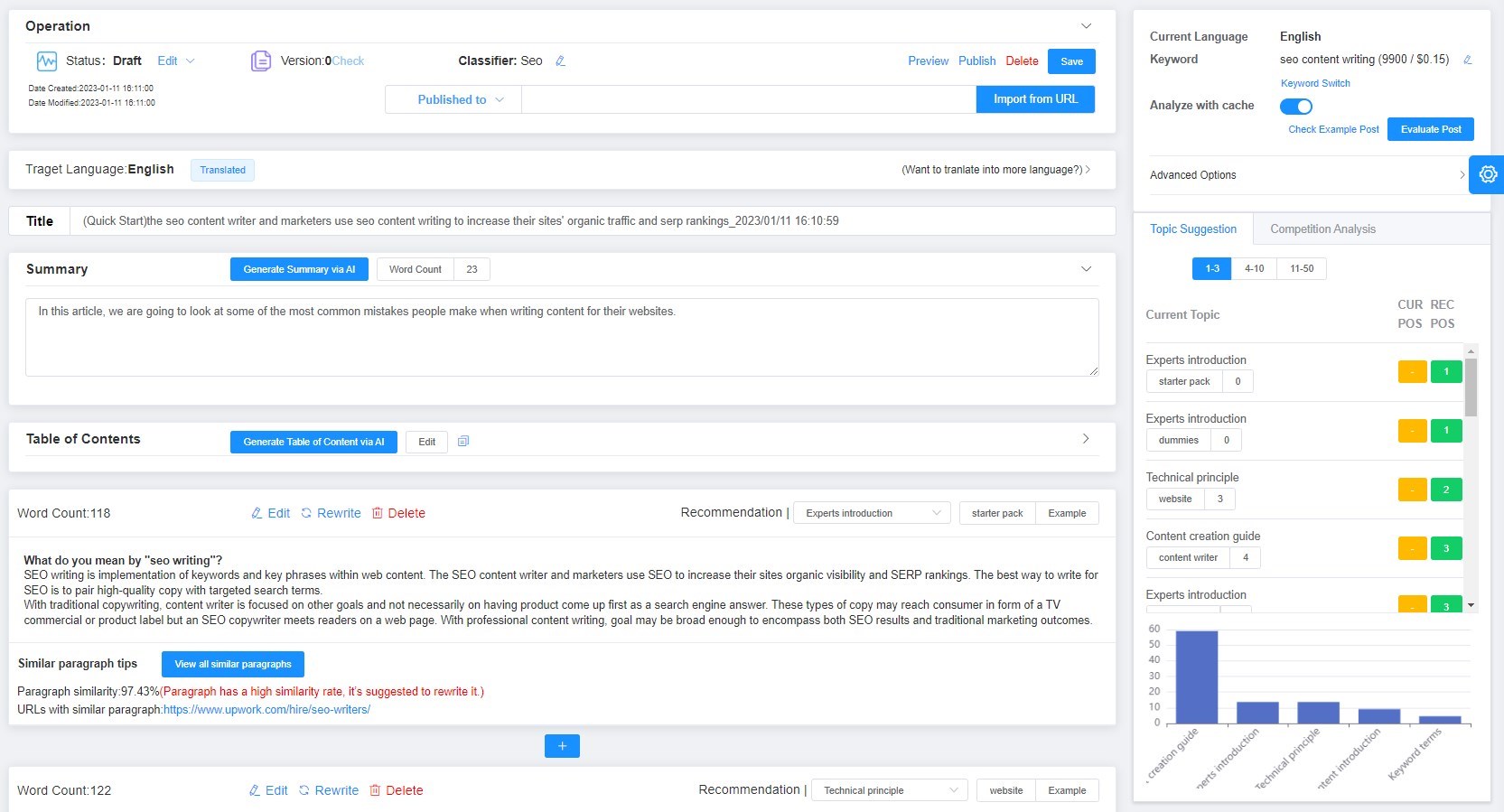 Step 2: Organize keywords into a keyword group.
Step 3: Select a classifier, then wait for data to be organized.
Step 4: View a keyword analysis report generated by system.
Step 5: Select a template or an outline to generate a draft.
Step 6: Save the draft, then go to the content editor.
Step 7: Refer to the analysis report, and optimize the content. Then publish the article.
Start Creating Content with SCOHalo Today