Features

Keywords Management
Store and manage keywords online. Organize keywords into a group, and find target keyword in other languages in one click.


Keywords and Content Analytics
Select target keyword and content classifier, and SCOHalo will analyze and generate a keyword analysis report, including hot words, example texts, topic ideas, etc.

AI Content Writing
Choose core creativity and article length, and SCOHalo will create an outline. Next, generate a draft based on the outline, including title, summary, paragraphs, images, etc.

Content Optimization
Optimize your content by topic suggestions, relevant example texts and competitive analysis. You can find new content ideas by using "Keyword Topic Analysis".

AI Rewriting
Rewrite a sentence, paragraph or section in one click. SCOHalo will output a unique version of the text that is coherent and accurate.


Grammar Checker
Choose target paragraph and click "Grammar Analysis", and SCOHalo will check selected content and let you know which areas could be improved.

Pass Content Detection
SCOHalo AI writes content that can be read naturally without AI watermark.

Automatic Translation
After an article is finished, it can be translated into other languages in one click. Available in: English, Spanish, French, Chinese, German, Portuguese, Japanese.
How to Write and Optimize Posts with SCOHalo?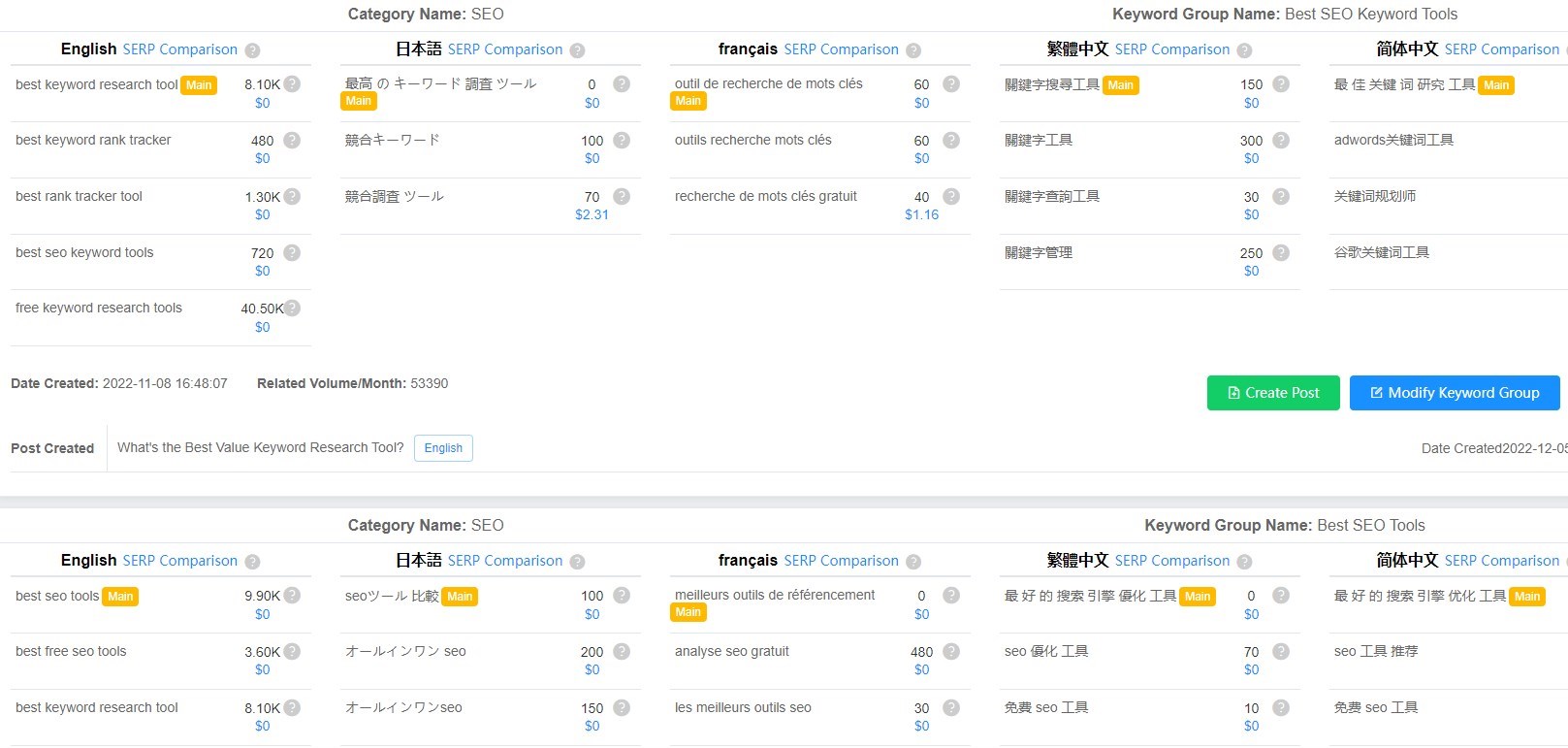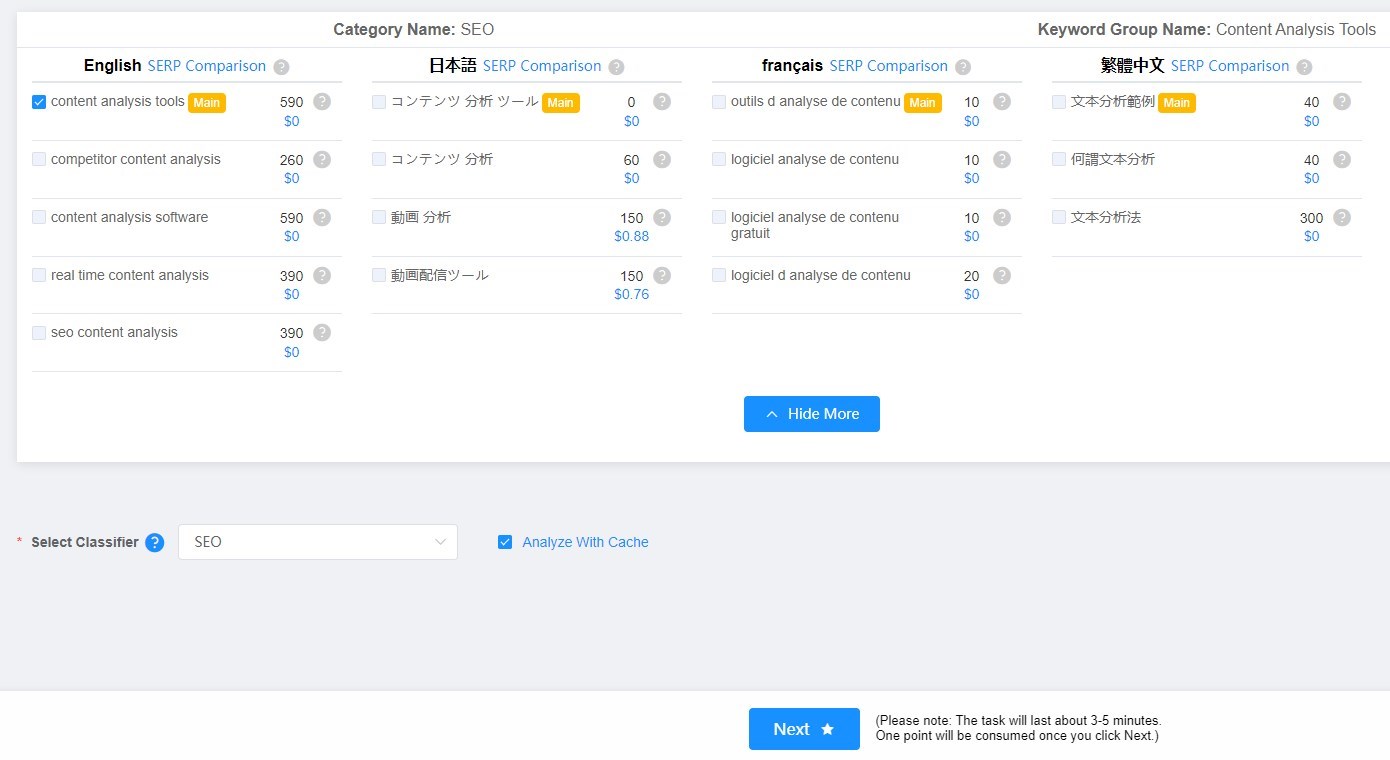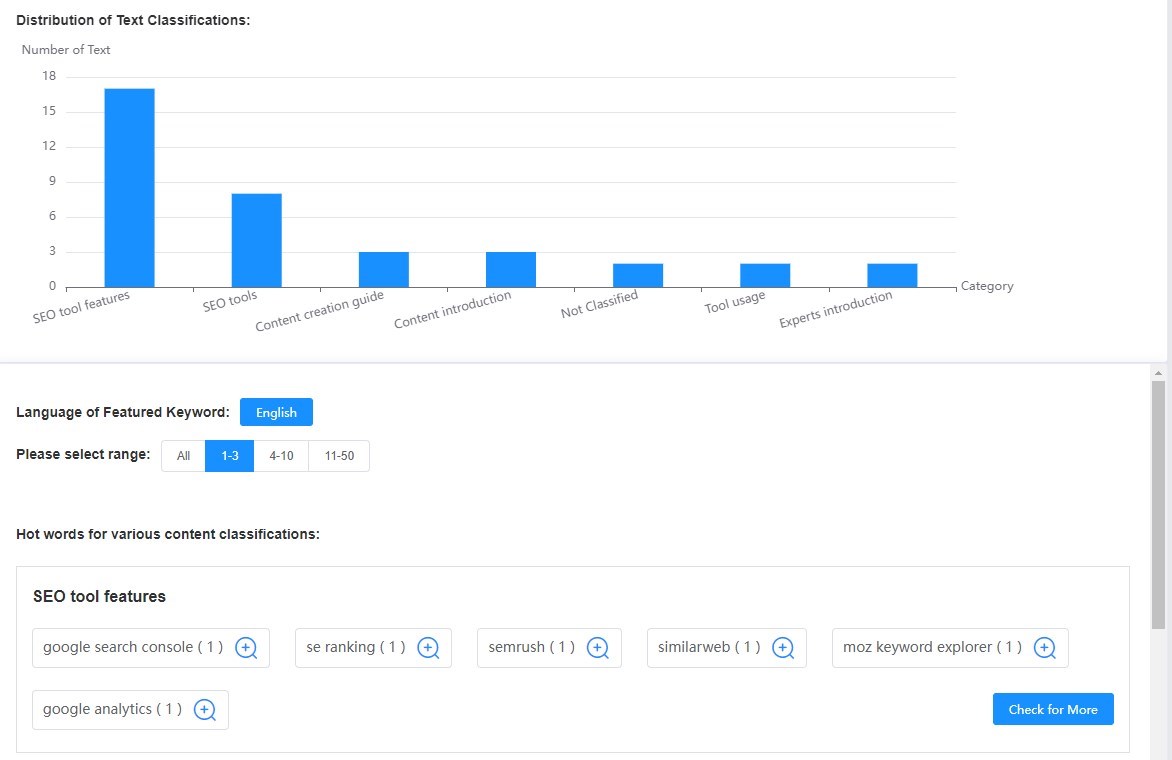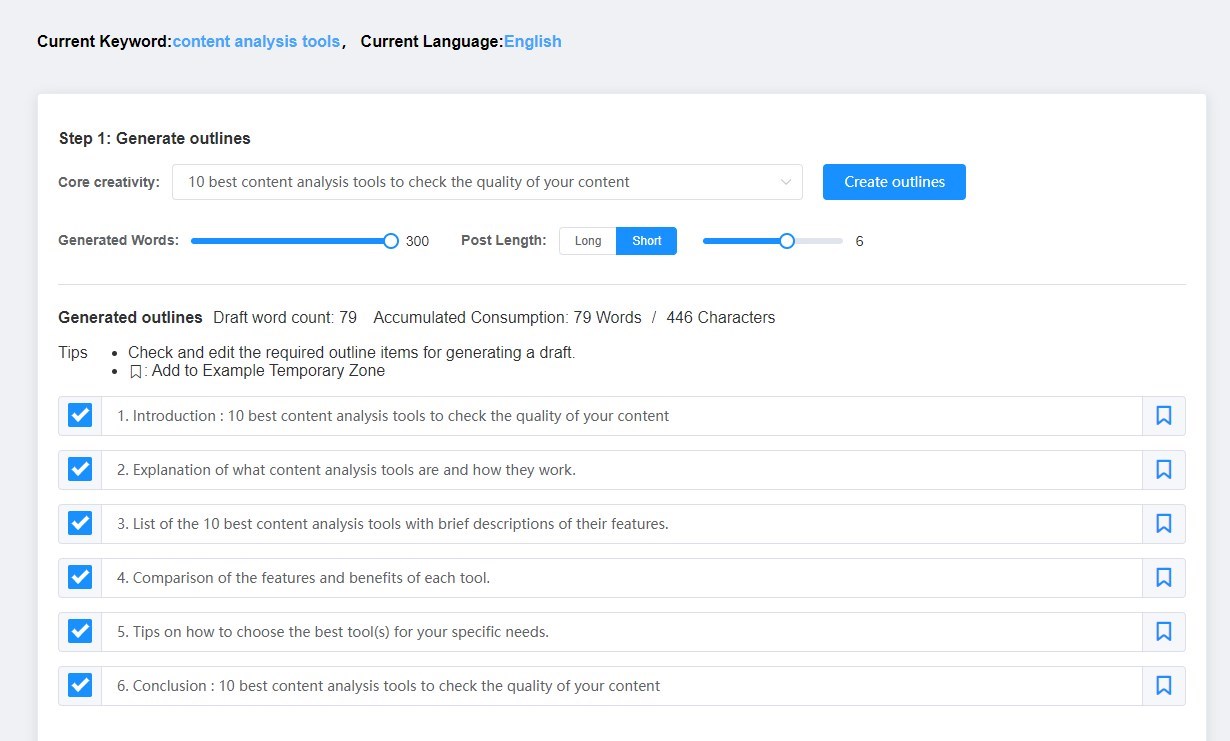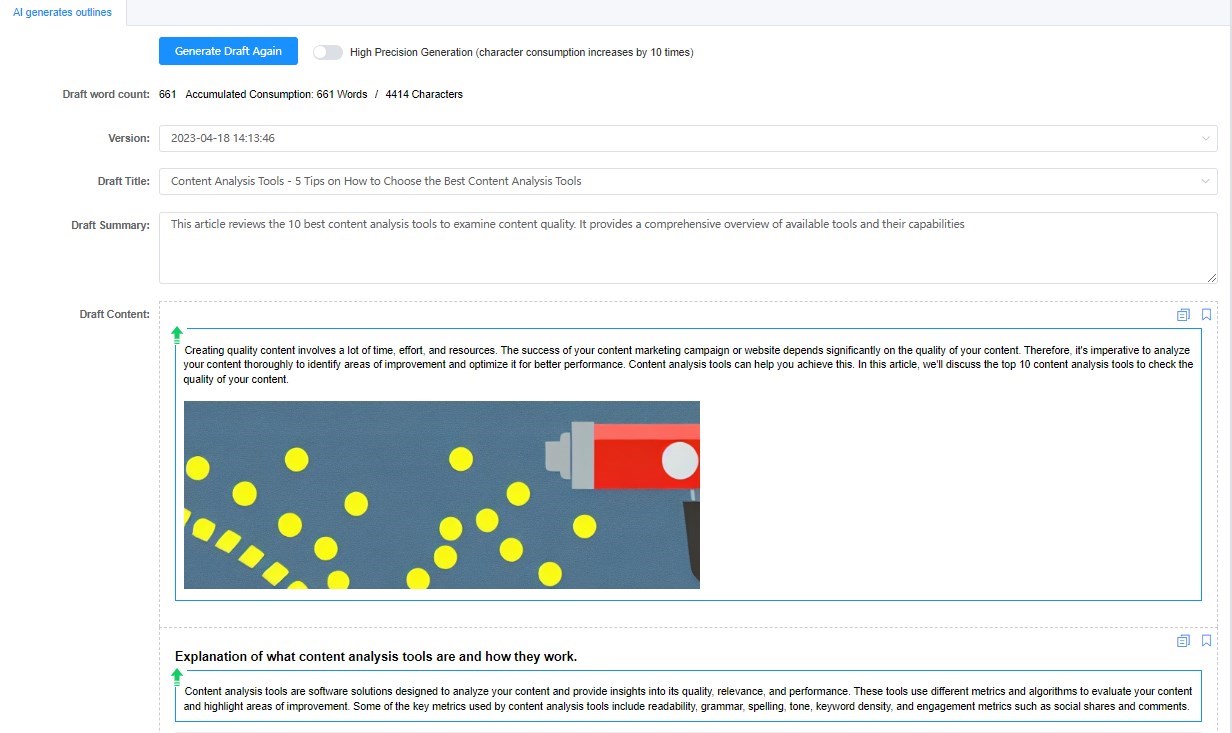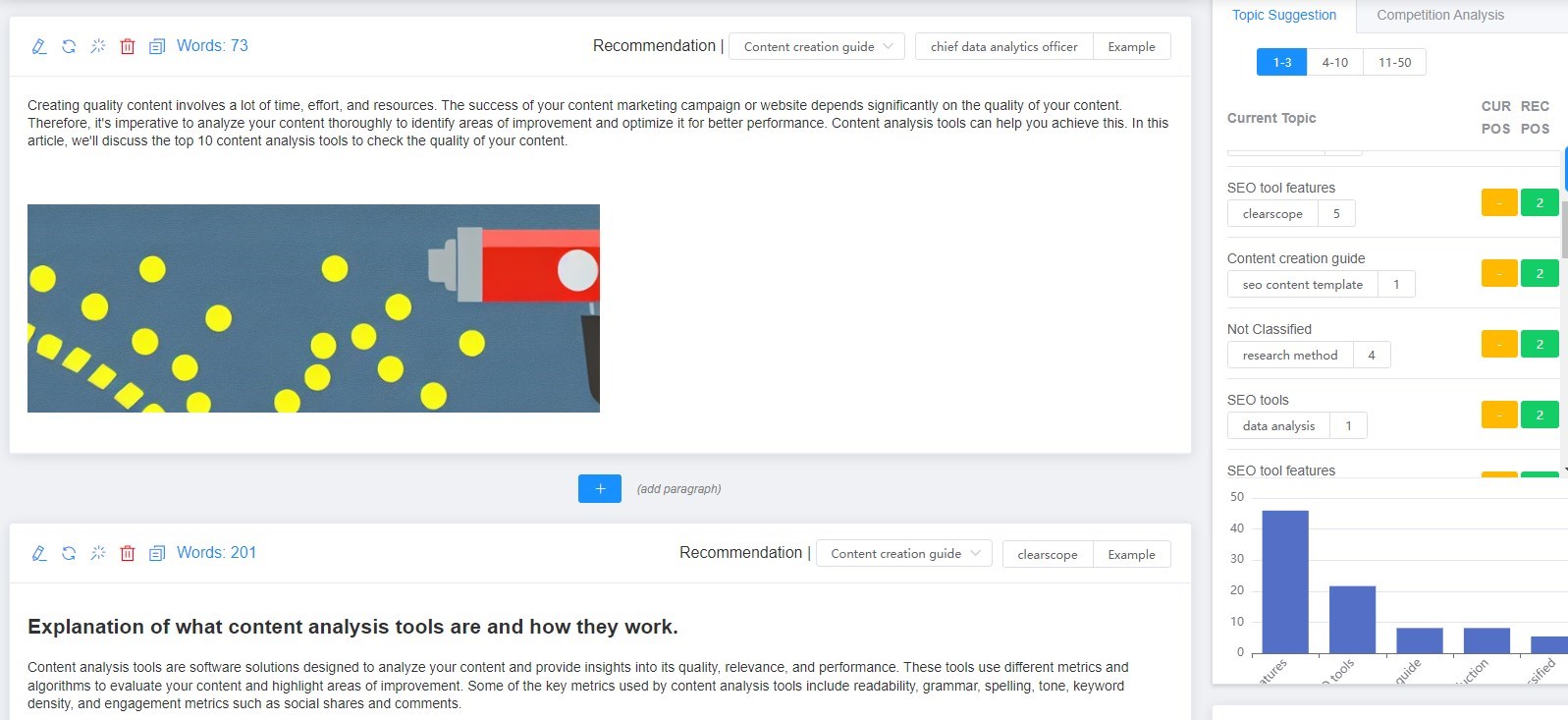 Step 1: Select target keyword group, then click the button Create Post.
Step 2: Select a keyword and classifier, and click Next to start analyzing keyword.
Step 3: View the keyword analysis report, and then go on to the next step.
Step 4: Select core creativity and generate a relevant outline.
Step 5: Generate the draft based on the outline.
Step 6: Edit, optimize and publish the article.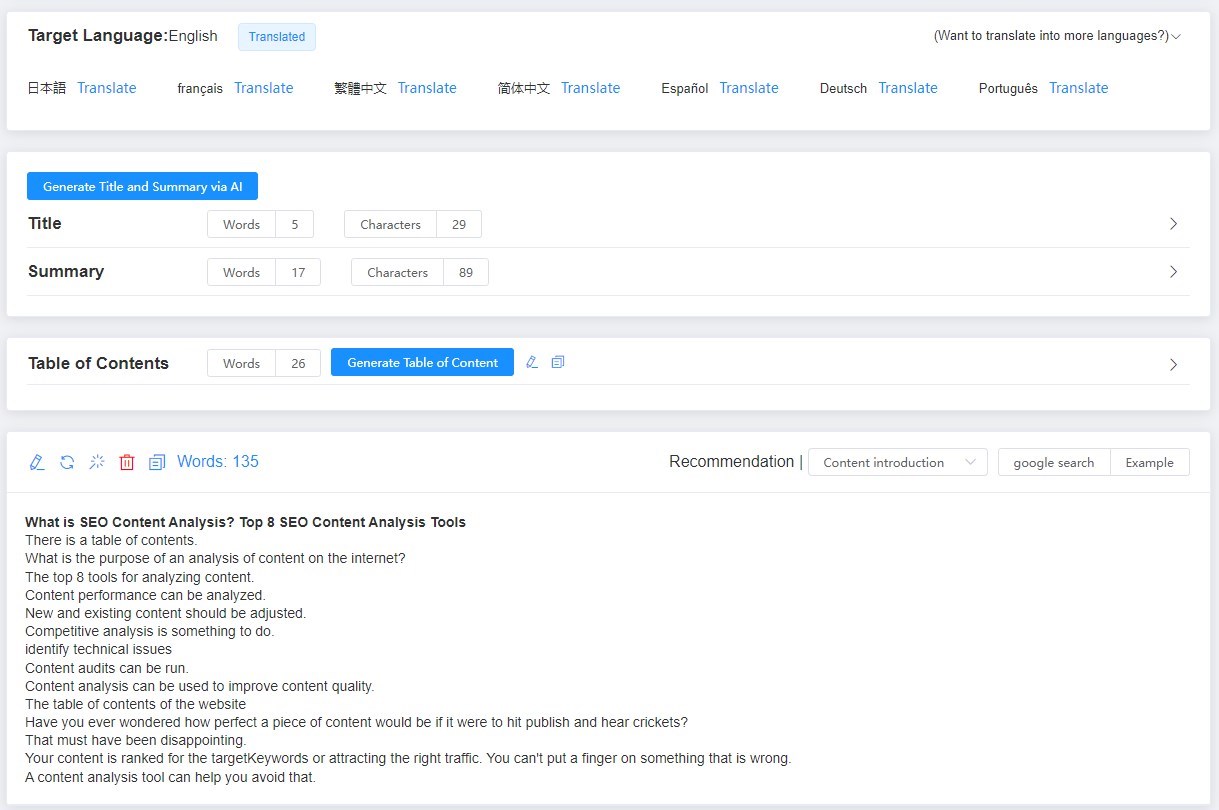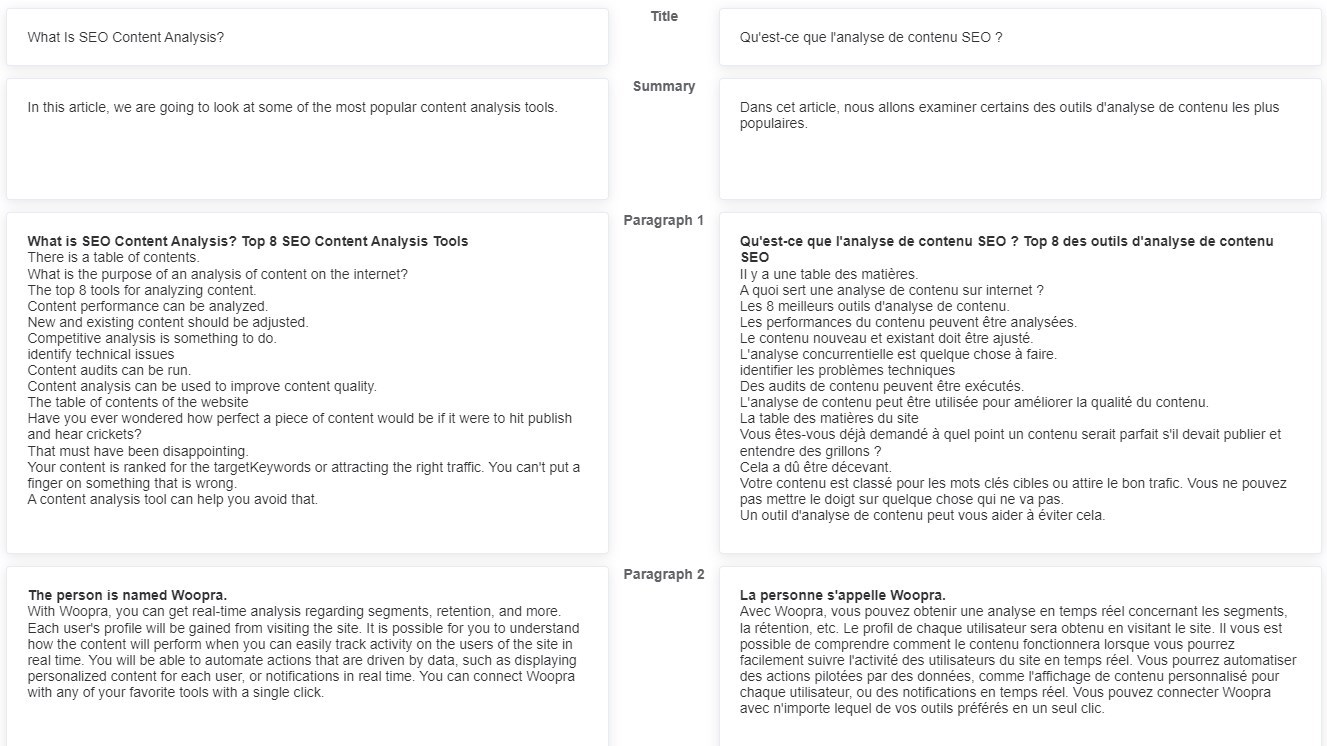 Step 1: Edit an existing post. Select the target language, and then click "Translate".
Step 2: The article will be translated into target language in seconds.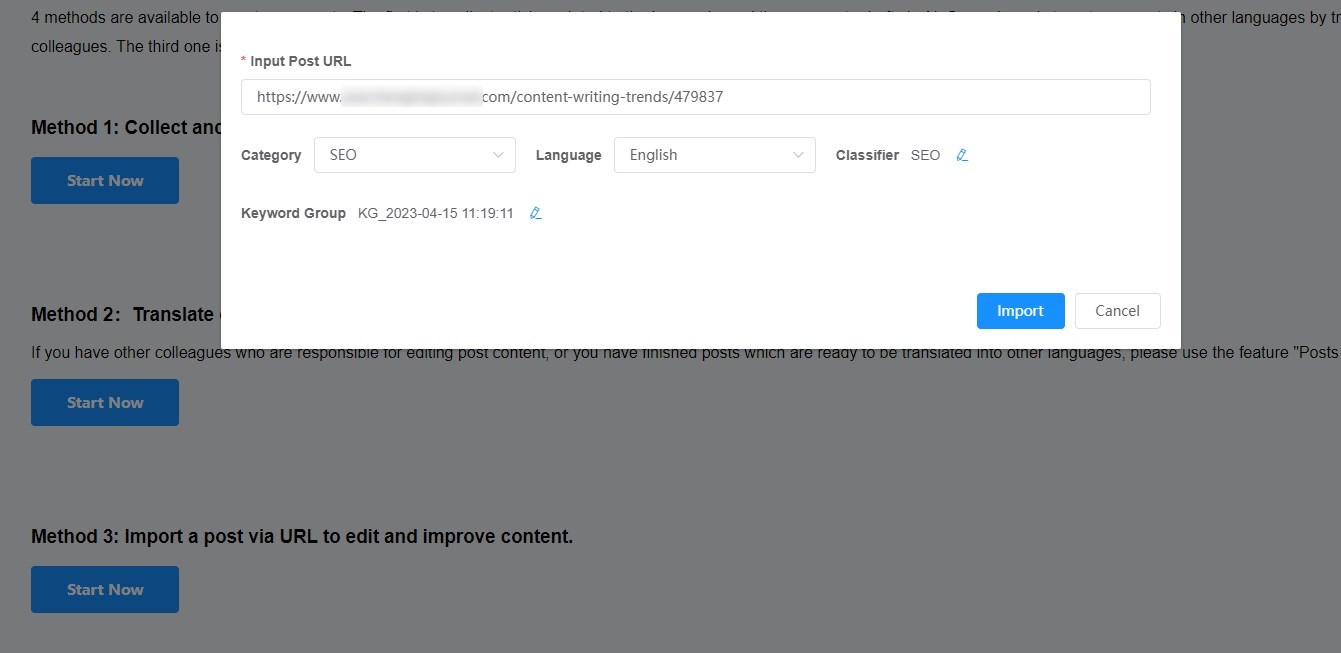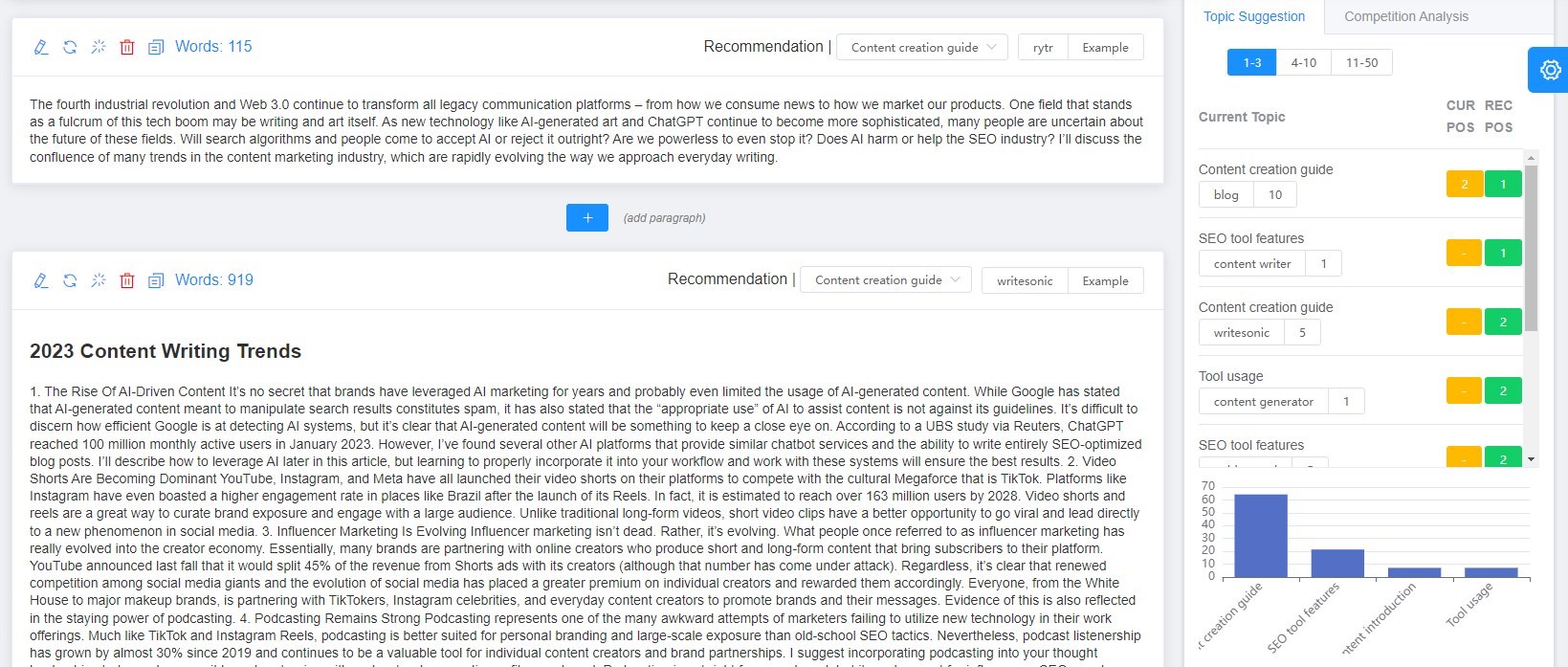 Step 1: Enter an article URL, select target category, language, classifier and keyword group, and then click the button Import.
Step 2: Edit and optimize the article by referring to the topic suggestion and analysis report.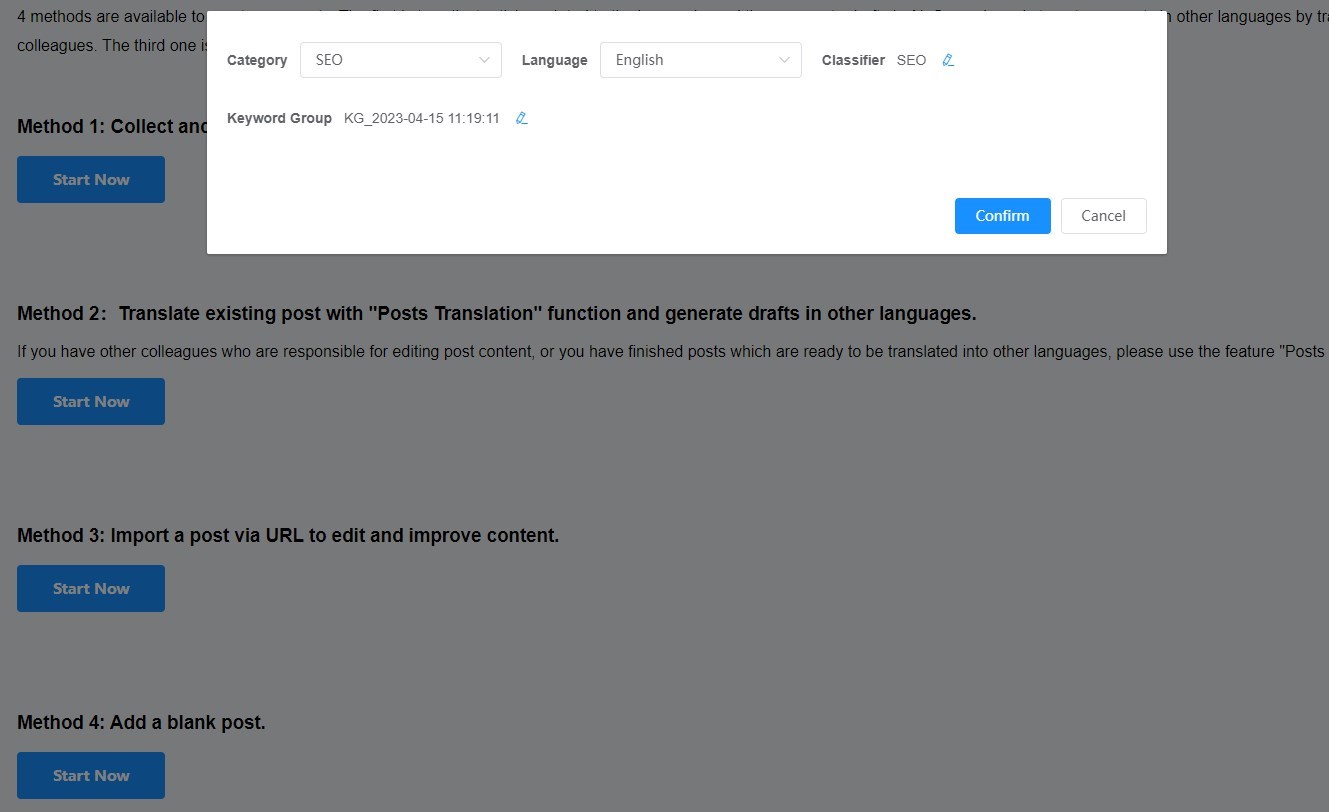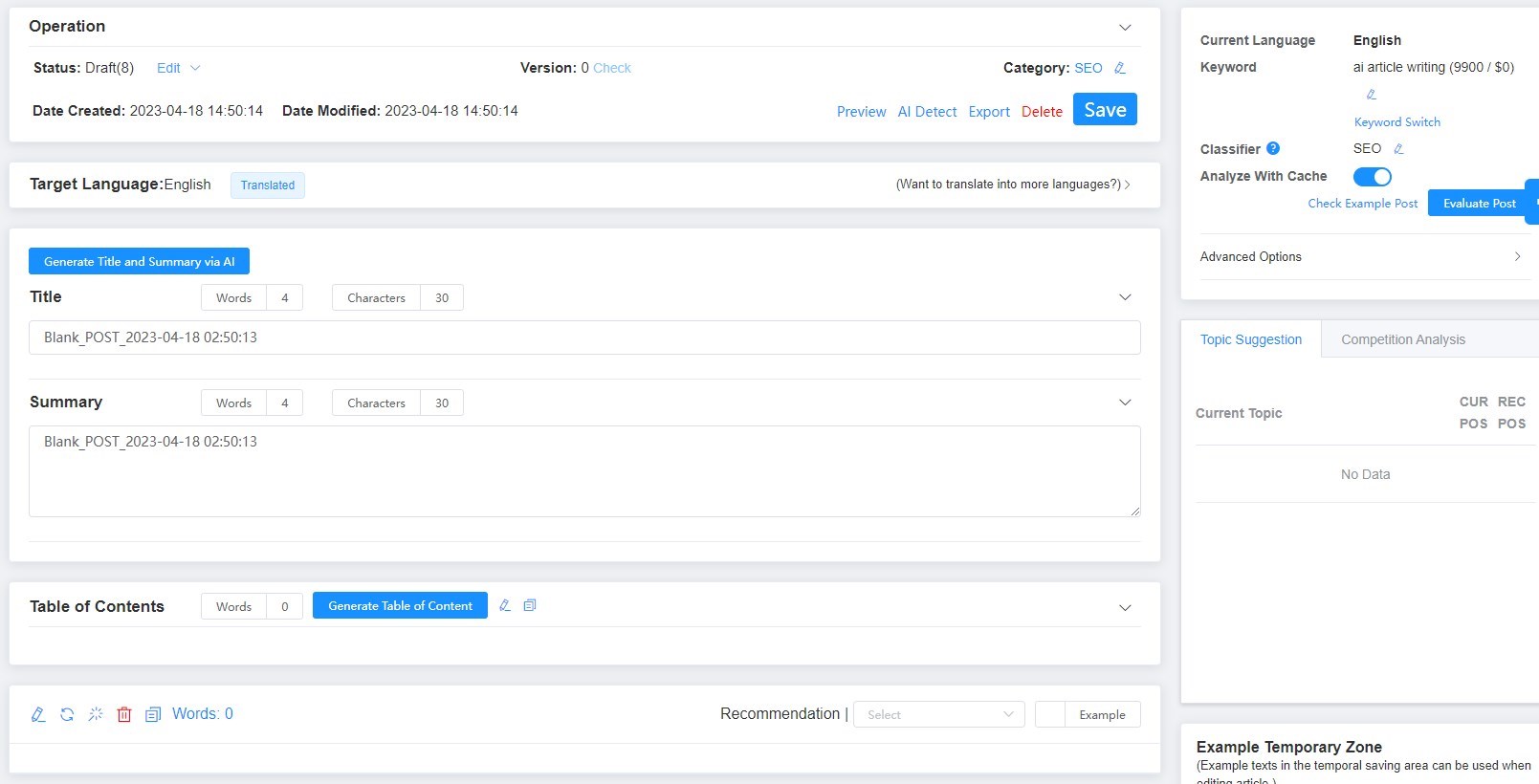 Step 1: Select target category, language, classifier and keyword group, and then click the button [Confirm].
Step 2: Start writing content.
Testimonials

★★★★★
This tool helps me create high-quality articles for my clients. I'm not a professional writer, but this tool has helped me write many articles, which is very simple and useful. I have tried other AI writing tools and this one is the best!

★★★★★
Only two people work on SEO content in my team and we has published a lot of articles very quickly with this tool, so this tool saves us money and time. It makes what you do easy, and it walks you through it step by step.

Mariah Andrei
Writer, Marketer
★★★★★
It's a great tool for my content creation and a great fit for my business. The articles created by SCOhalo is exactly what my clients want. It has helped me save a lot of time and effort while still producing high-quality content.

★★★★★
The keyword management function is good. You can directly create articles according to the classified keyword groups, and the first draft of the article is formed in a few minutes. There are also topic suggestions for us. My team does not need to spend a lot of time on research, which has indeed improved efficiency.
Join us now and create content that drives more traffic!