About Us
We are a team of SEOs, marketers, and software engineers dedicated to providing users with an efficient and useful tool for creating SEO content. We perform large-scale collection, research, and analysis of content and data, focusing on AI writing and quality analytics features to get you writing SEO content better and faster.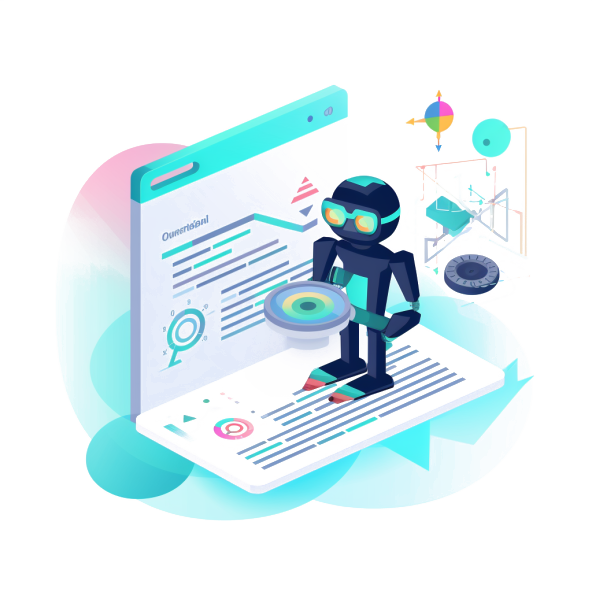 Our Purpose
We are committed to developing practical tools and software to help users solve problems. We are progressive, innovative, and persistent in providing high-quality products to our users.
Our Advantages

Customer Service
Provide email support

Safety Guarantee
100% safe, no viruses

Secure Purchase
Protected by VeriSign

Trustworthy
More than 5,000 users
If you are interested in our products or have any questions, please feel free to contact us.