Free Outline Generator
Generate an outline for your SEO articles and blog posts with SCOHalo's AI.
Input – Input a main keyword, a title or a brief description (up to 200 characters) for the article you want to write.
Output – SCOHalo's AI will output an outline including sections and a brief summary/conclusion.
Want to generate a full blog post or SEO article? Click here to learn more.
Want to get a full article or blog post? Get you content for free at SCOHalo.
Get Started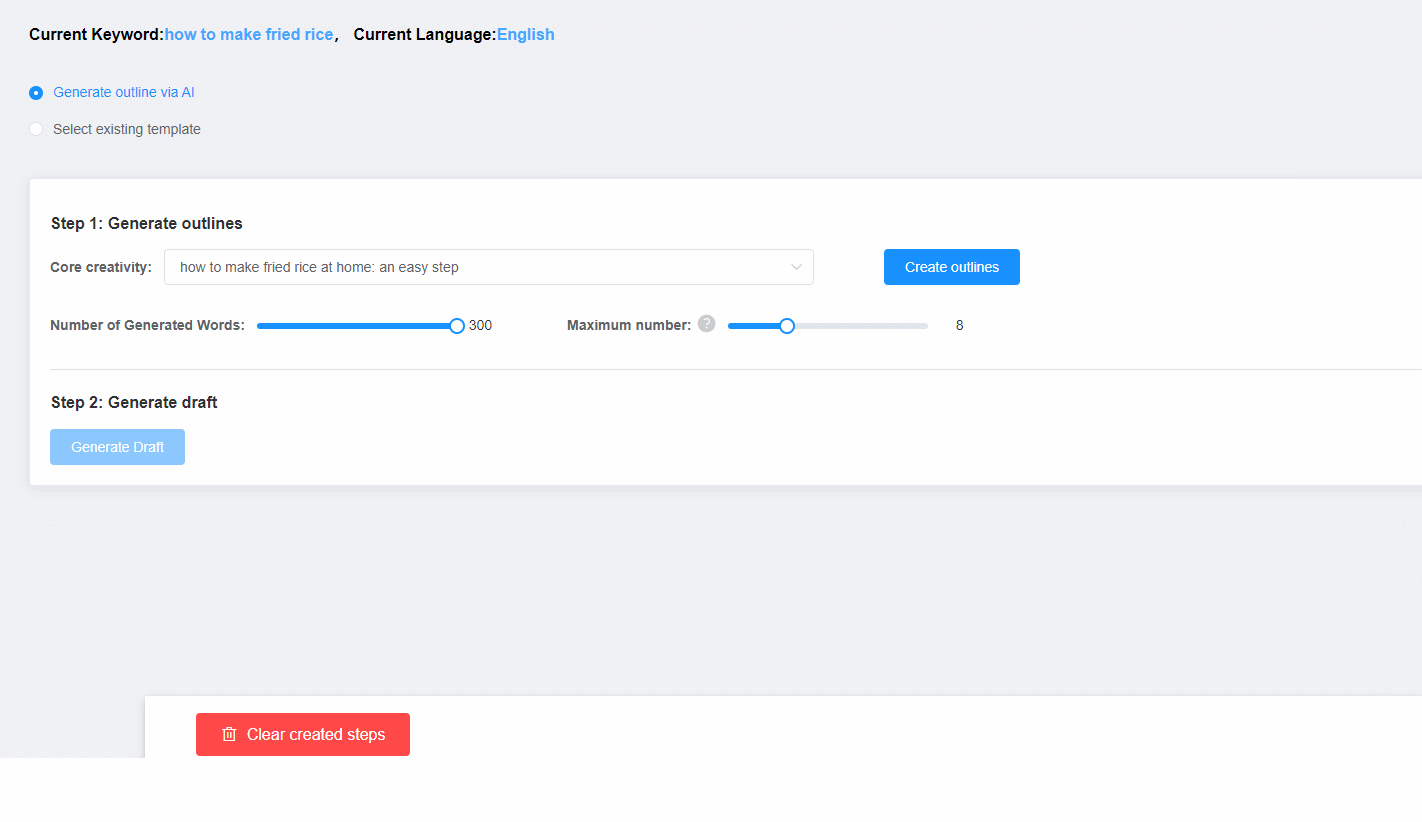 Generate an Outline and First Draft with SCOHalo's AI
You will get a first draft based on the AI-generated outline with a click of a button, including title, summary, paragraphs, images, etc.
Want to generate a full article or blog post?Sign up for SCOHalo and generate content for free inside SCOHalo platform.
Get Started
Generate A Long Article or Blog Post in Minutes
√ SCOHalo shows you a step-by-step SEO content workflow going from keyword group to article optimization.
√ You just need to enter information and click "Next" following the on-screen instructions.
Get Started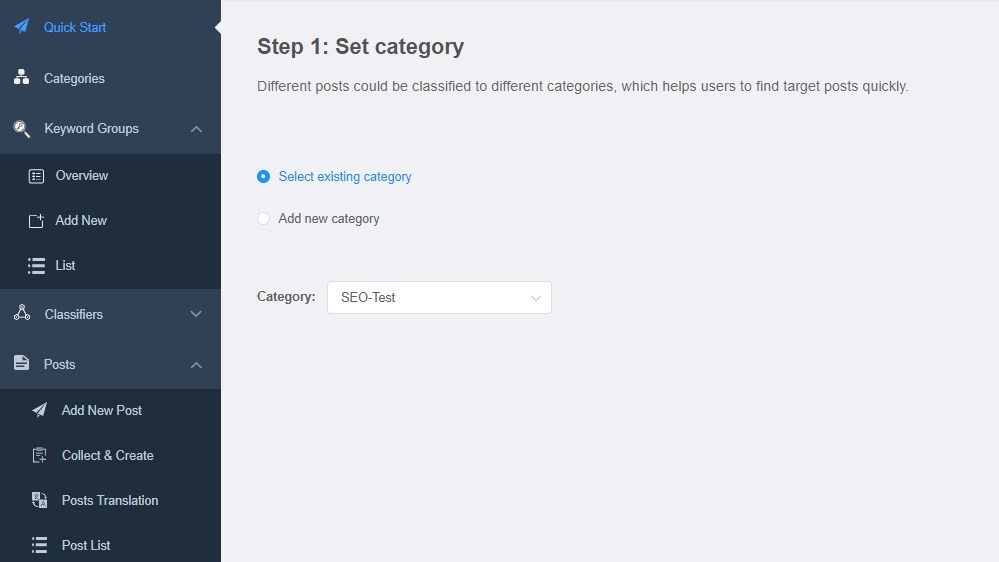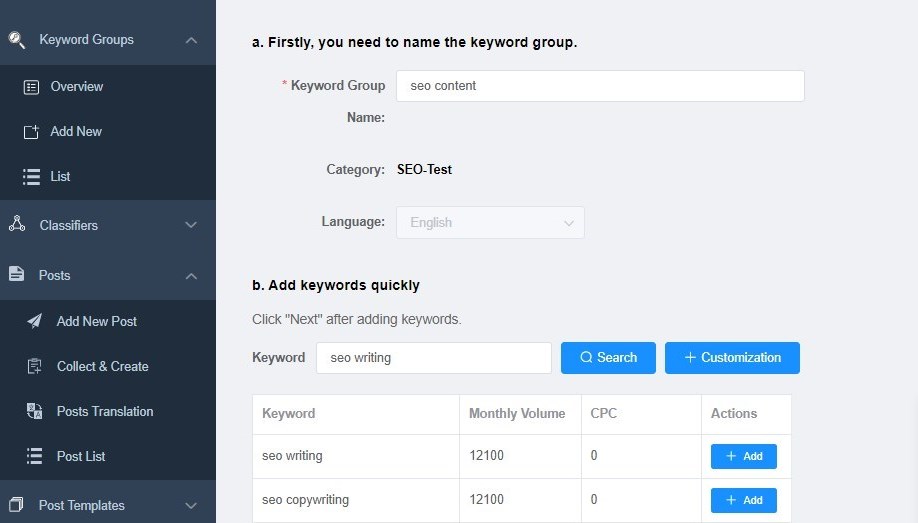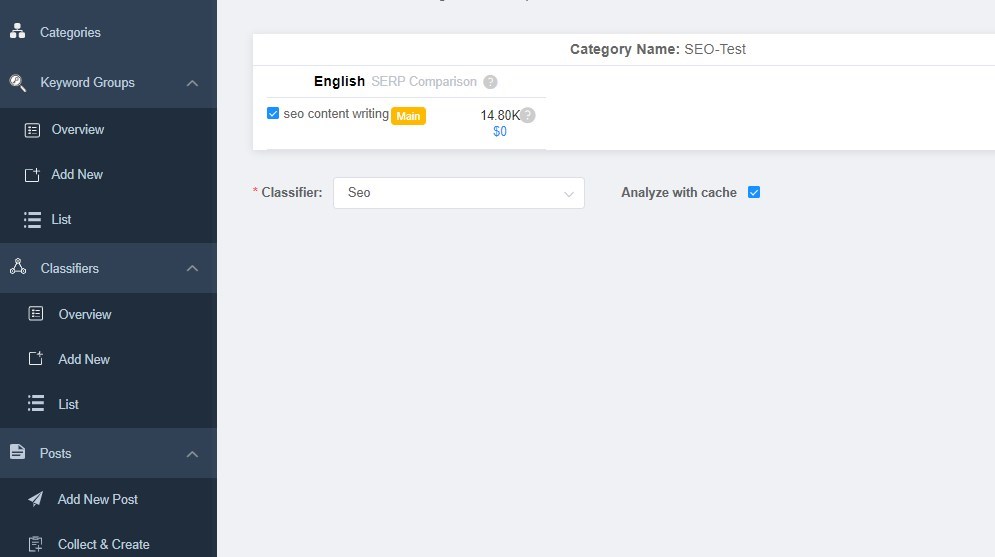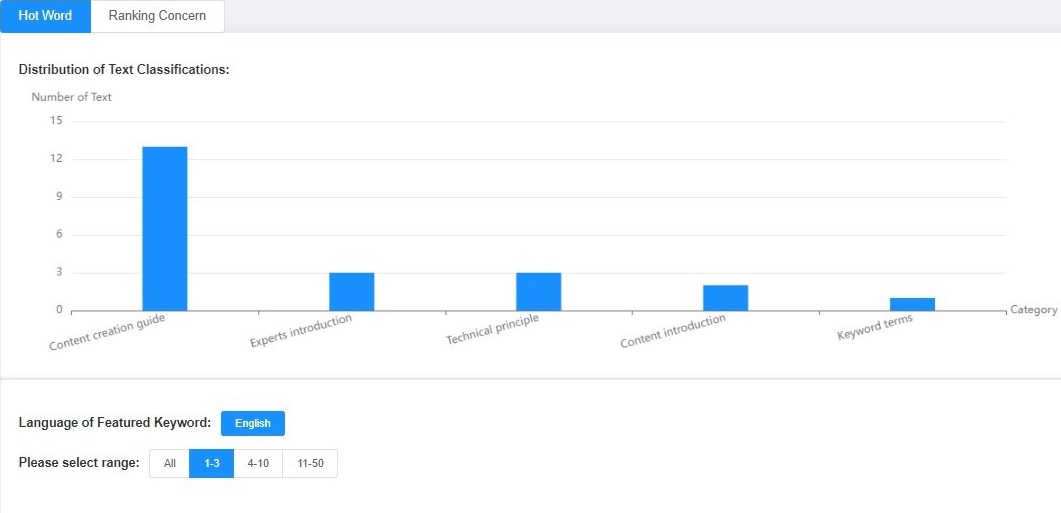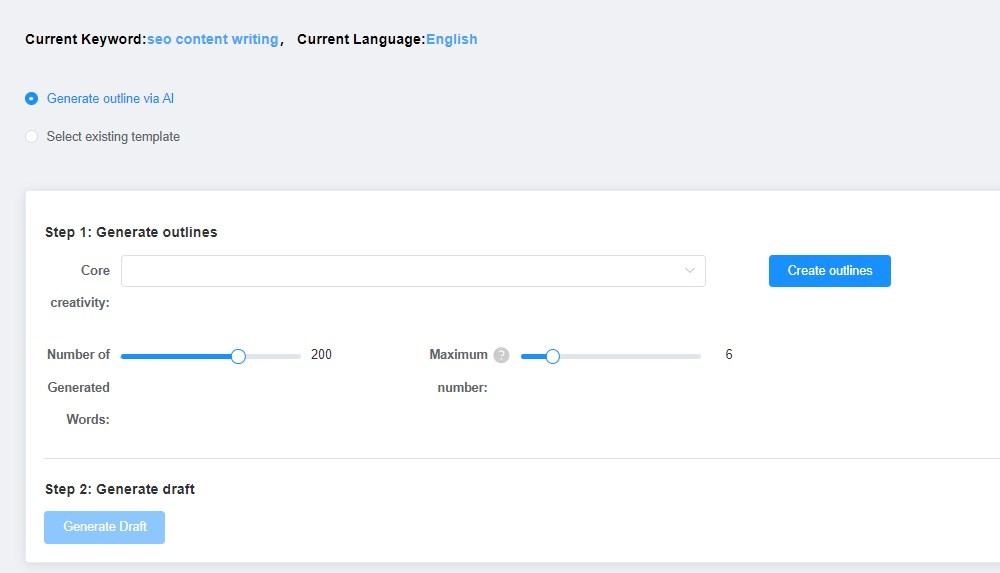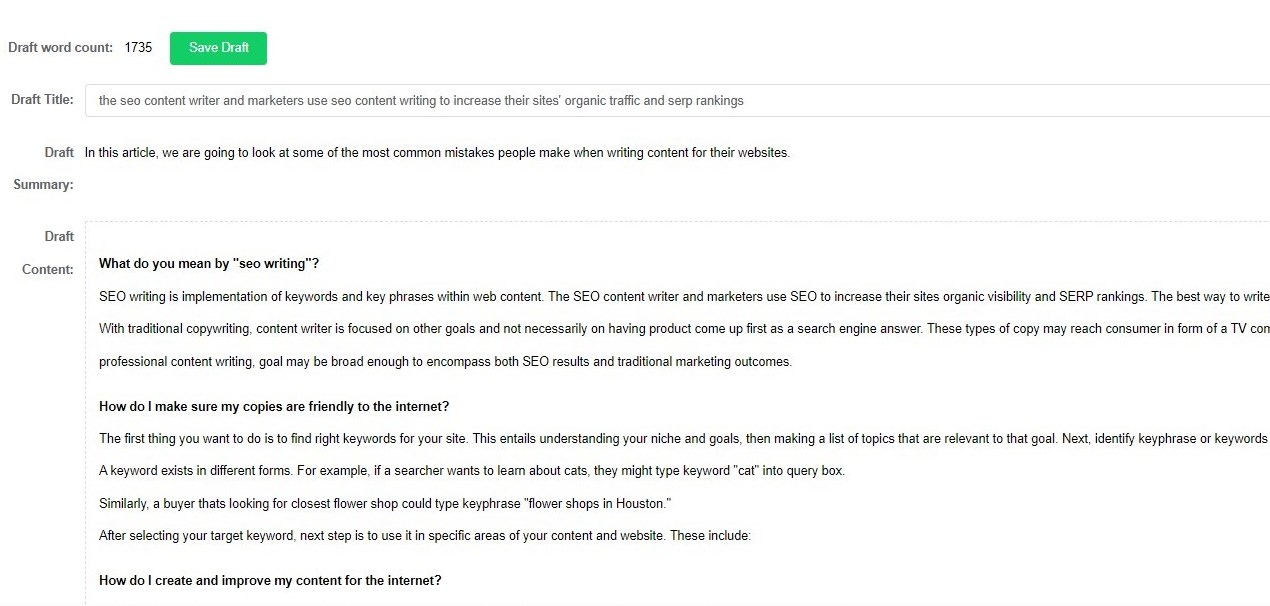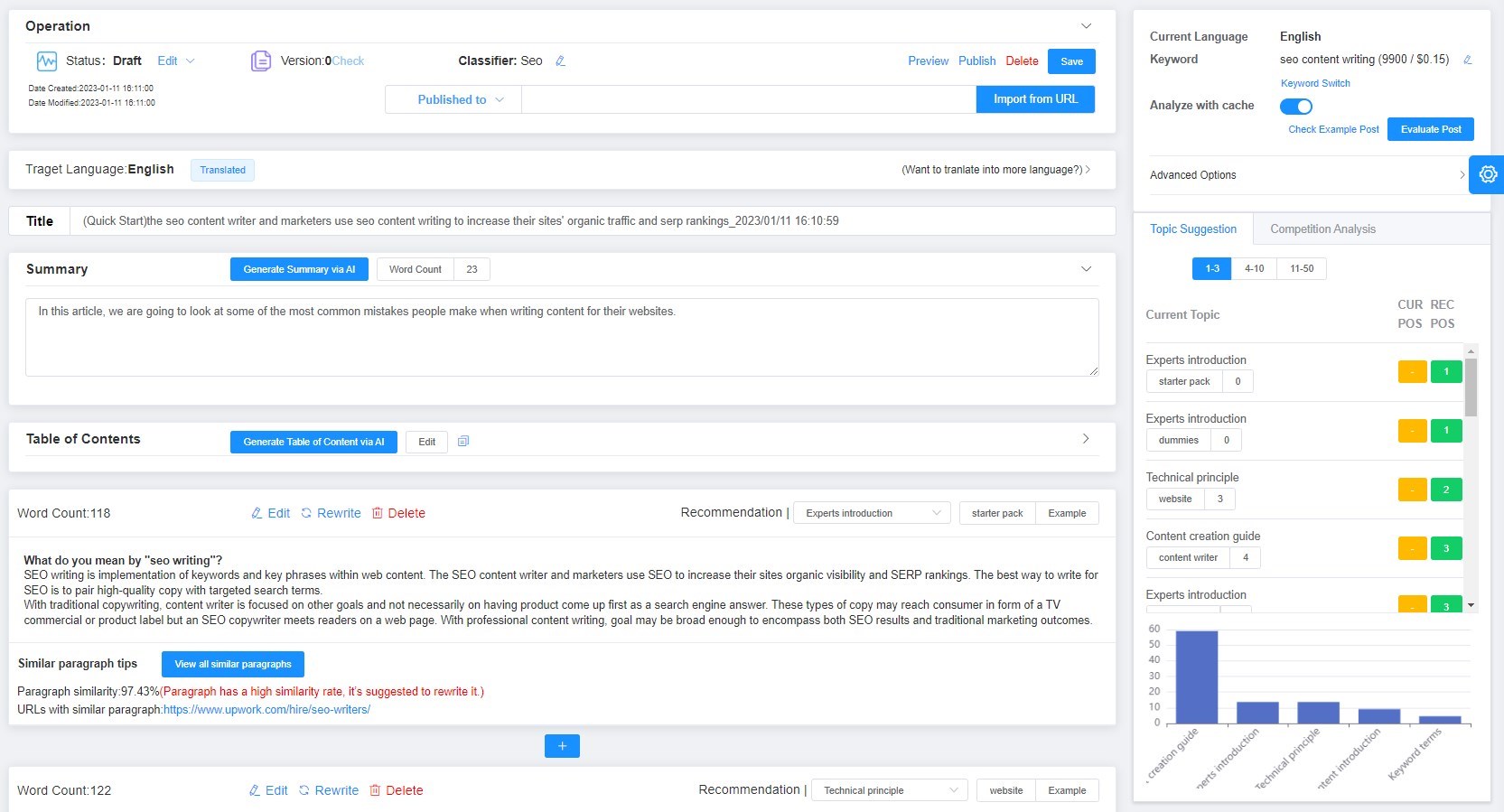 Step 2: Organize keywords into a keyword group.
Step 3: Select a classifier, then wait for data to be organized.
Step 4: View a keyword analysis report generated by system.
Step 5: Select a template or an outline to generate a draft.
Step 6: Save the draft, then go to the content editor.
Step 7: Refer to the analysis report, and optimize the content. Then publish the article.
Why Generate Content with SCOHalo?
Generate original content
SCOHalo's AI is equipped with core creativity to generate content from different perspectives, creating unique content for you.
Reduce time by 50%
SCOHalo provides a complete content creation process, and you just need to follow the instructions to enter information and click buttons.
Increase traffic and drive sales
SCOHalo uses its own AI language model that specializes in creating authentic content to help you increase traffic and revenue.
Built for everyone
The tool is suitable for everyone, especially SEOers, bloggers, copywriters, marketers, freelance writers, etc.
Generate Your Content for Free with SCOHalo