Best AI Sentence Rewriter
SCOHalo's AI-powered rewriter tool will generate compelling sentences for your reader
Rewrite Your Content in Two Steps with AI
Input
Write or paste a sentence, then click "Generate".

Output
Your content is rewritten by SCOHalo AI.
Why Rewrite Content with SCOHalo?
√ Rewrite content with AI in seconds
Our AI is equipped with core creativity to quickly rewrite the content you provide, and you'll have new and original content in seconds.
√ Make your content more authentic
We use our own AI language models to make your content easier to understand and more authentic by changing words or sentences. Our Paragraph Rewriter will improve your fluency and also ensure you have the appropriate vocabulary, tone, and style.
√ Built for everyone
The tool is suitable for everyone, especially SEOers, bloggers, copywriters, marketers, freelance writers, etc.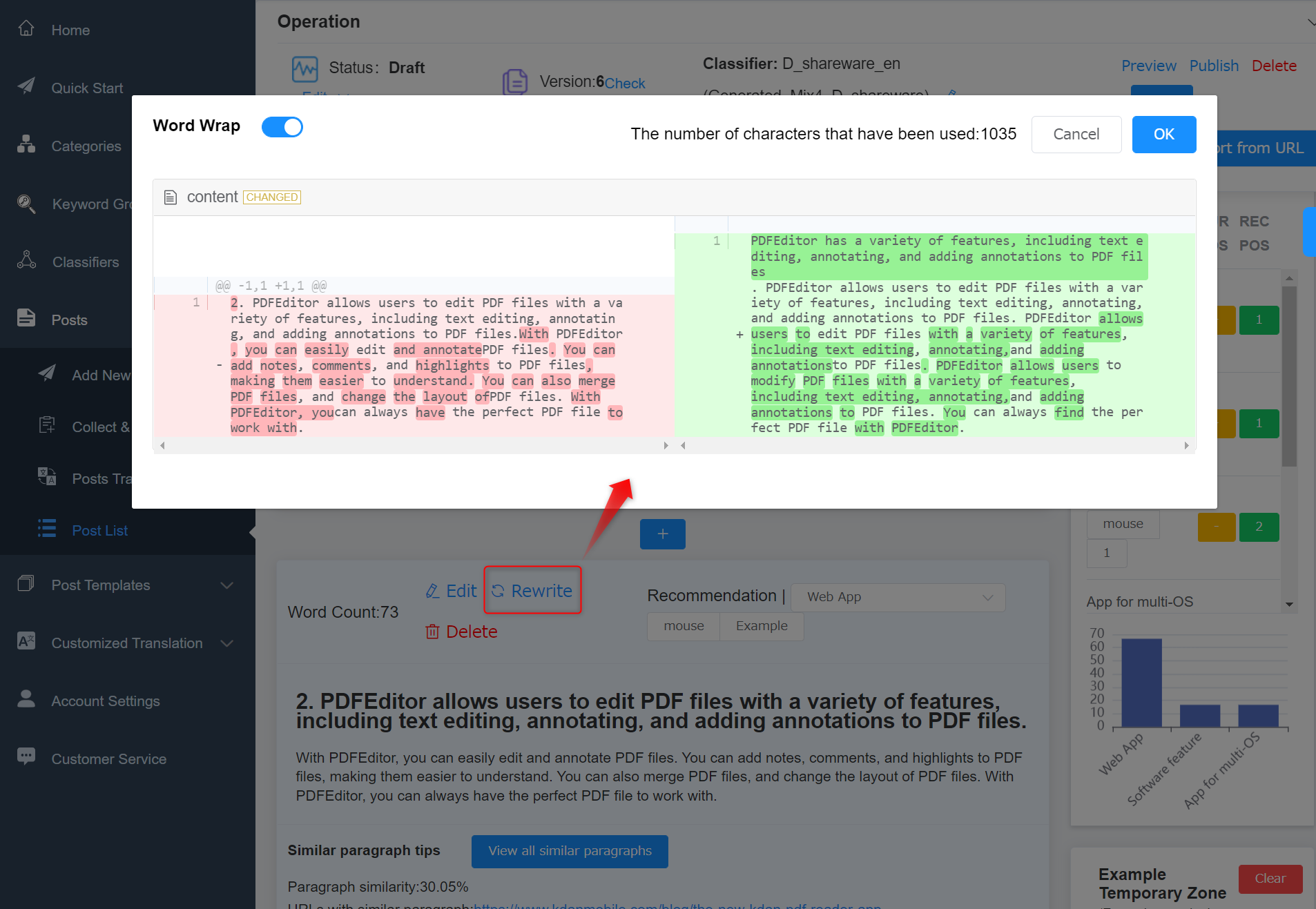 Try More Features of SCOHalo for Free
SCOHalo shows you a step-by-step SEO content workflow going from keyword group to article optimization. You just need to enter information and click "Next" following the on-screen instructions.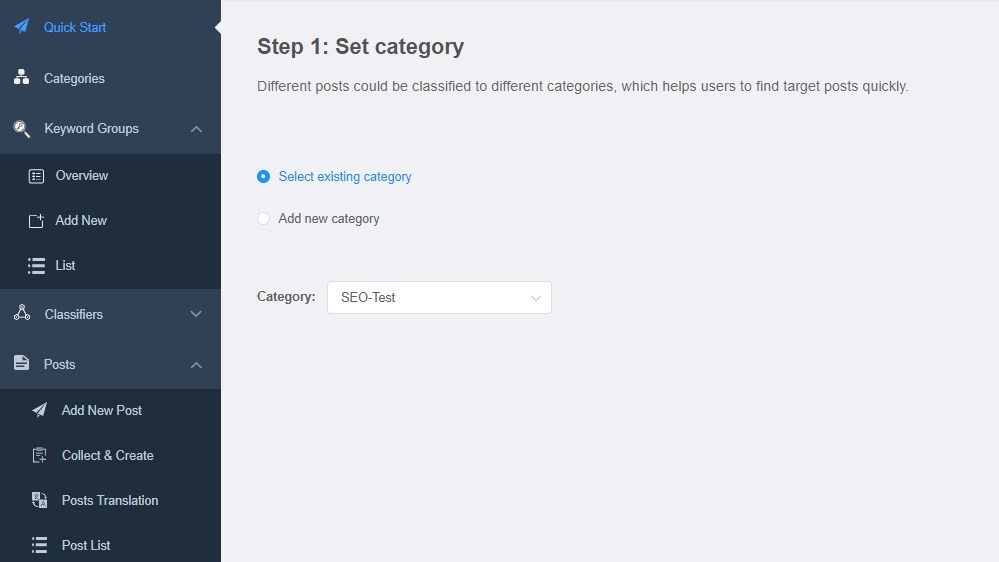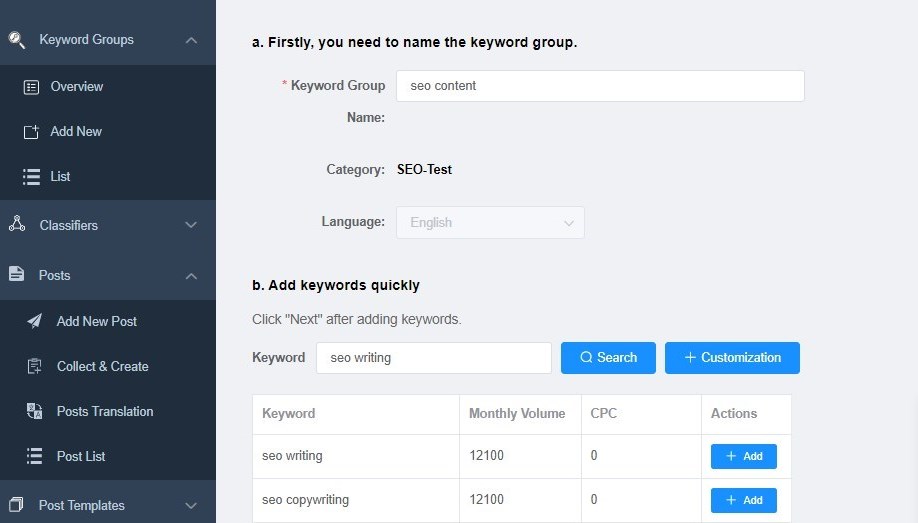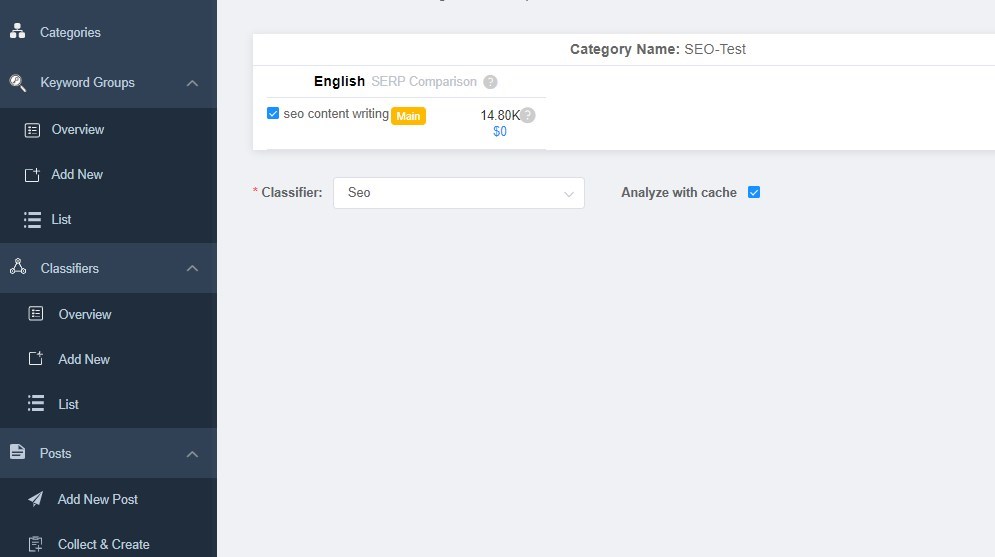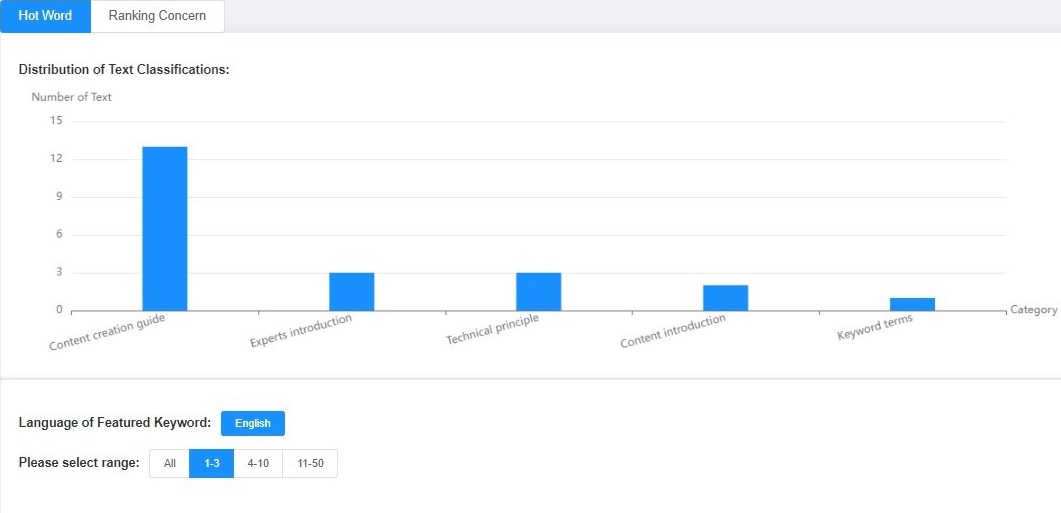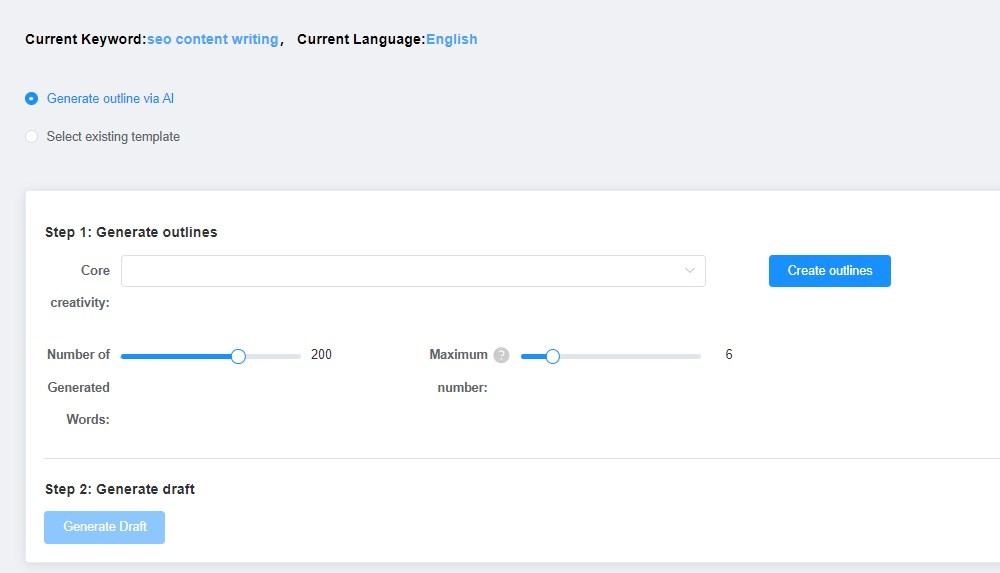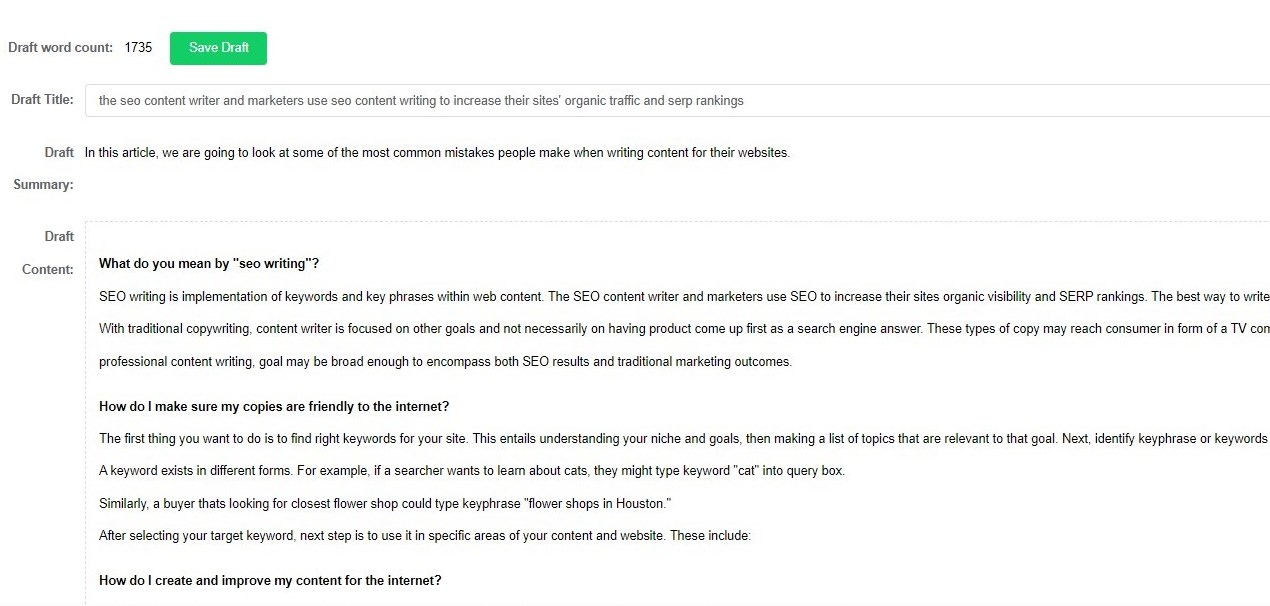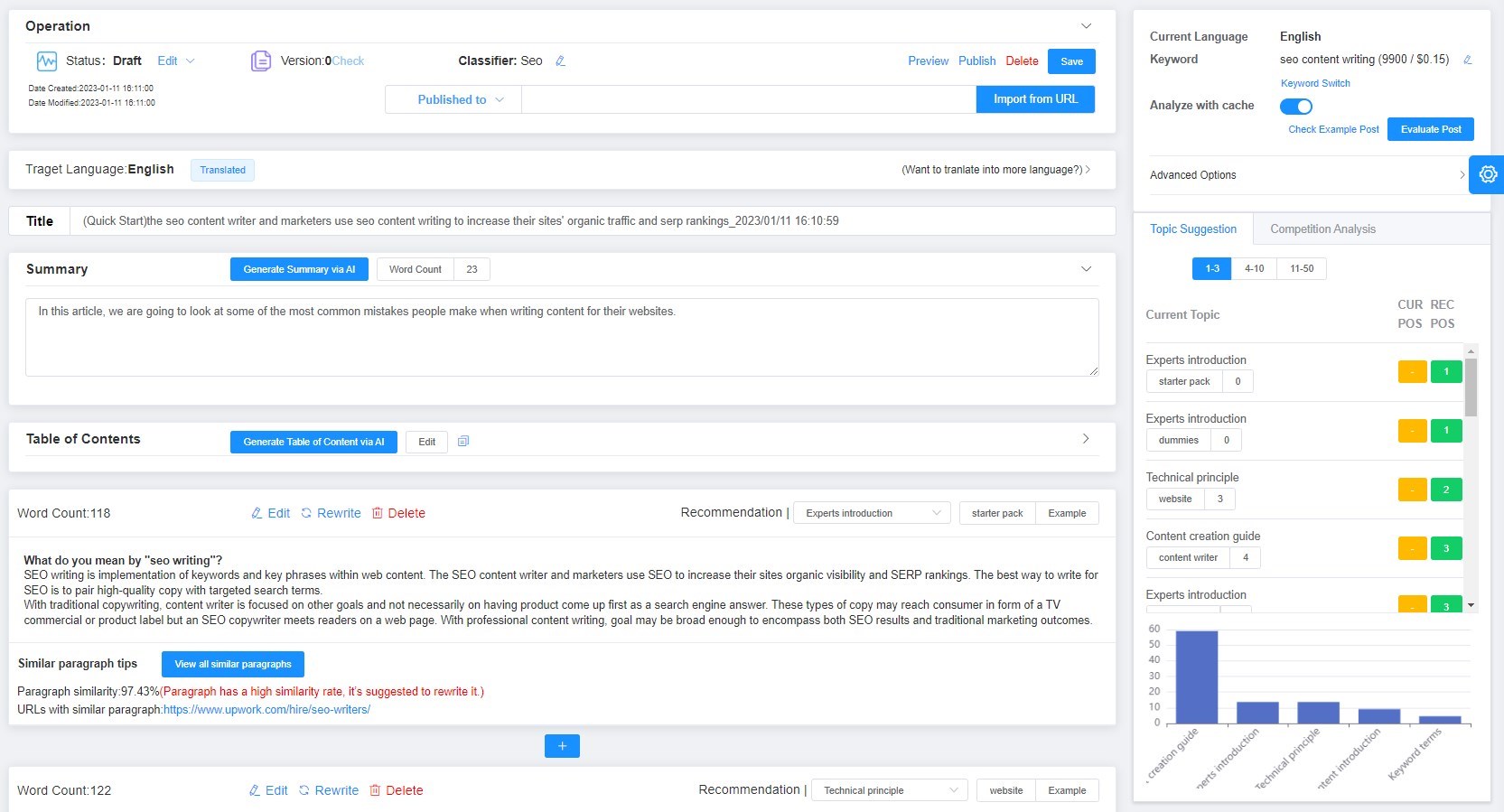 Step 2: Organize keywords into a keyword group.
Step 3: Select a classifier, then wait for data to be organized.
Step 4: View a keyword analysis report generated by system.
Step 5: Select a template or an outline to generate a draft.
Step 6: Save the draft, then go to the content editor.
Step 7: Refer to the analysis report, and optimize the content. Then publish the article.
Start Creating Content with SCOHalo Today