SEO Keyword Research for Targeted Niches
Research keywords and get content writing topics for your niches
Targeted Niches: SEO, recipes, travel, landscaping, automotive repair, logistics, drugs, kitchen, patent, vocational training, shareware and more.
Get Started
No credit card required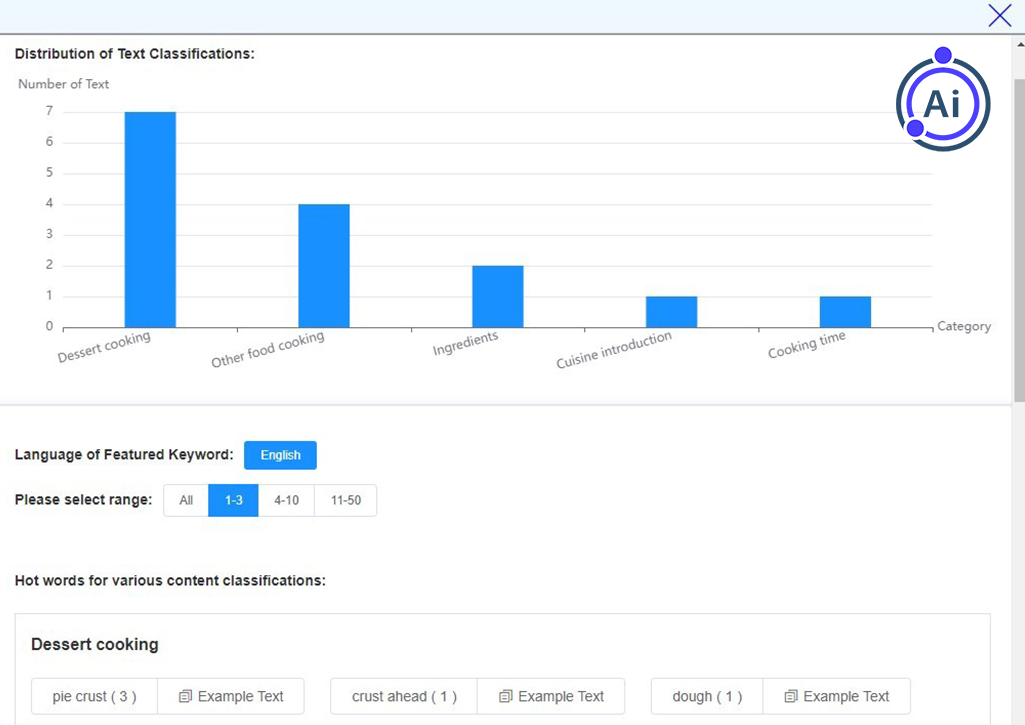 Examples: Grab Content Topics with SCOHalo for Targeted Niches
It helps you better understand what you want to write about and ensures that your articles will receive traffic from search engine.
( Tip: Please click on the images below to view the keyword analysis report.)
SEO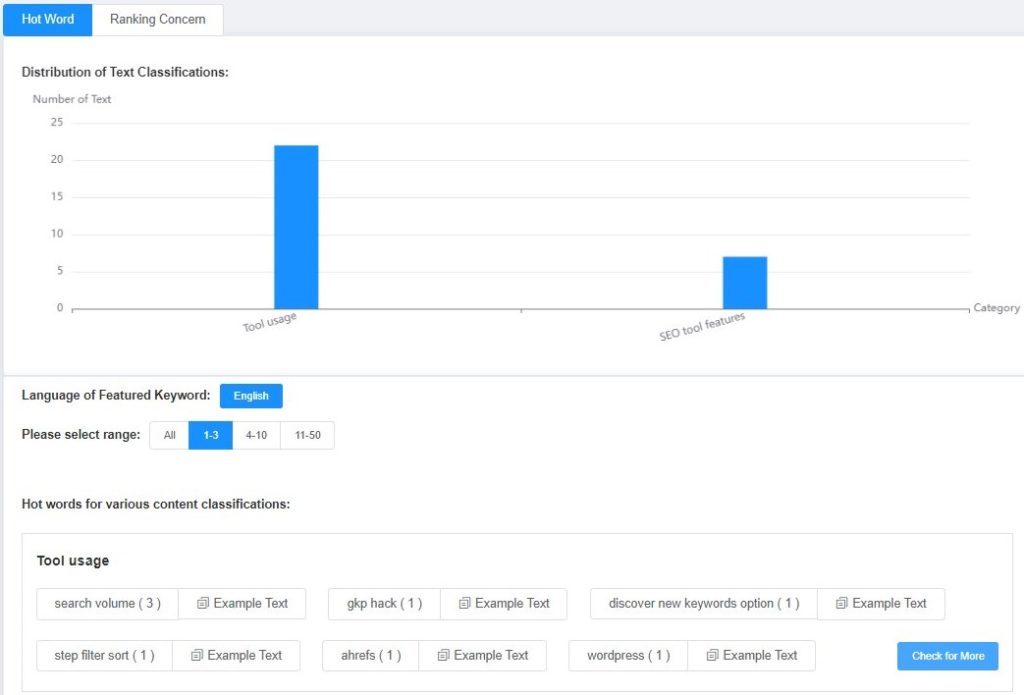 Recipes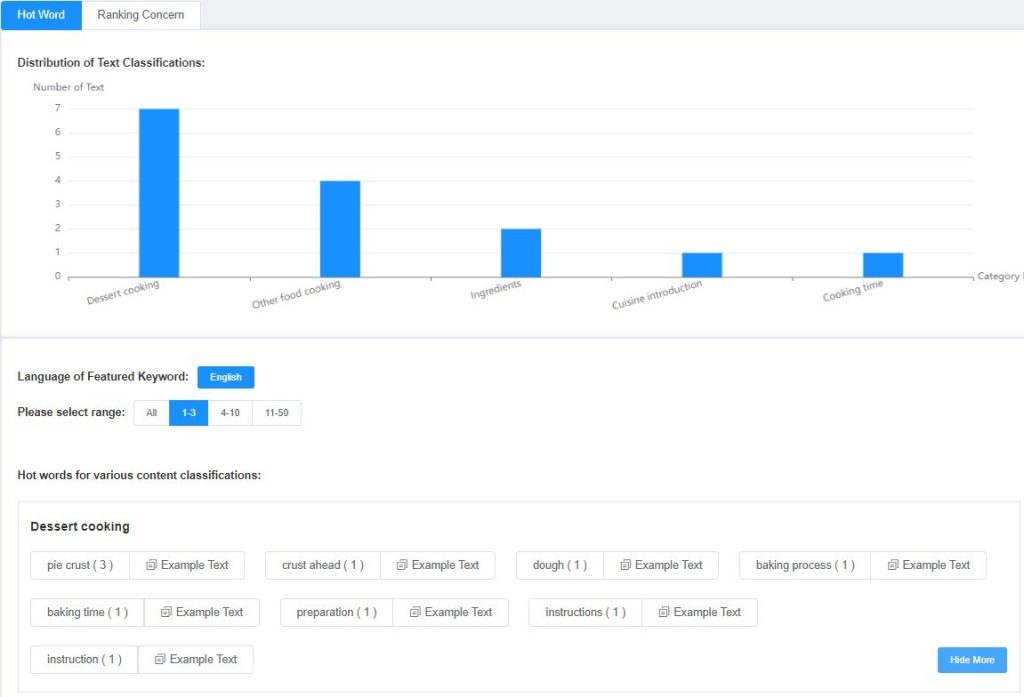 Travel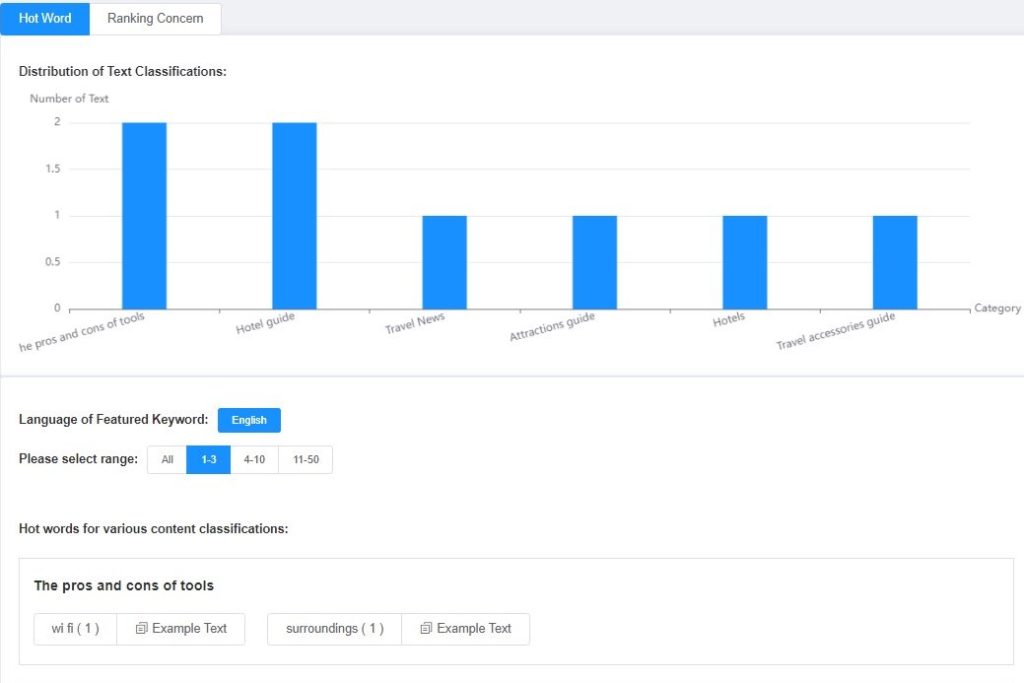 Landscape Design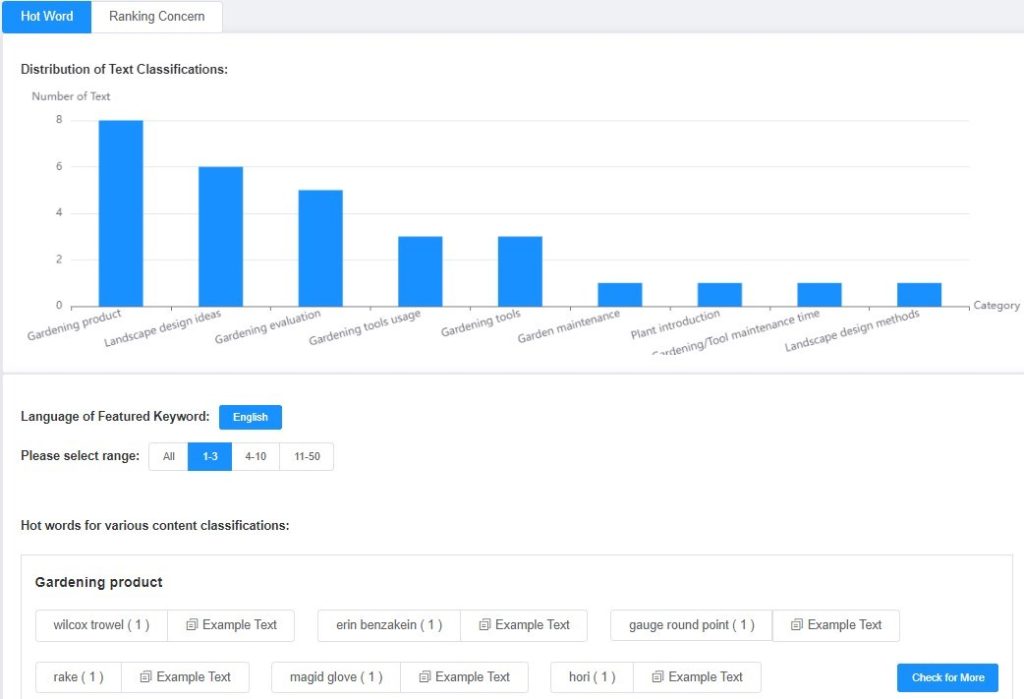 Automotive Repair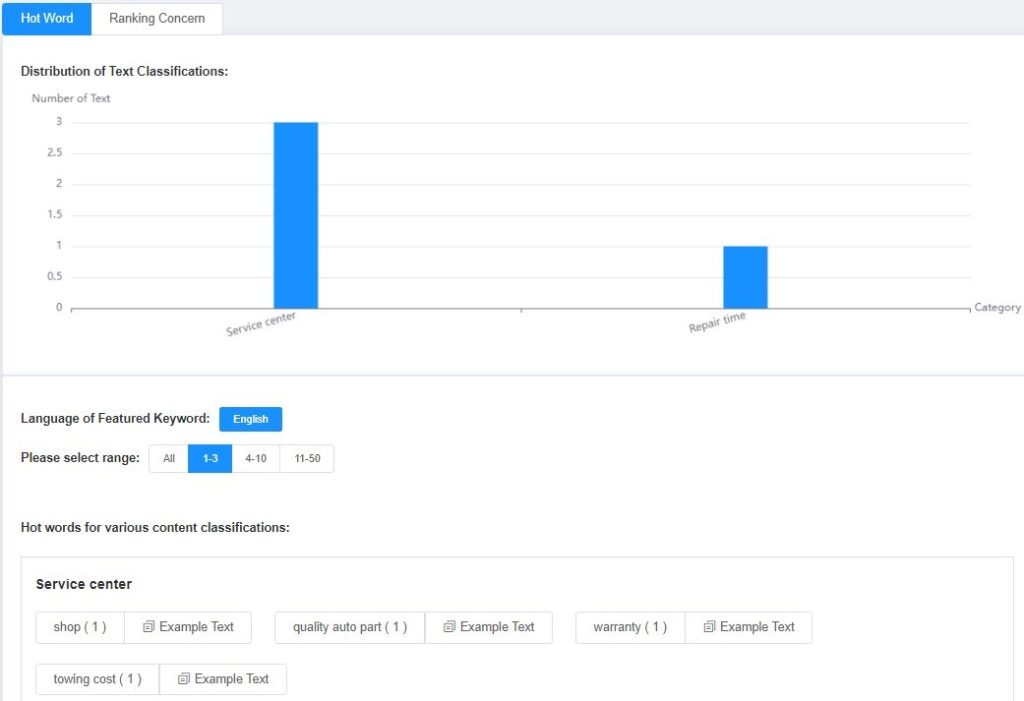 Logistics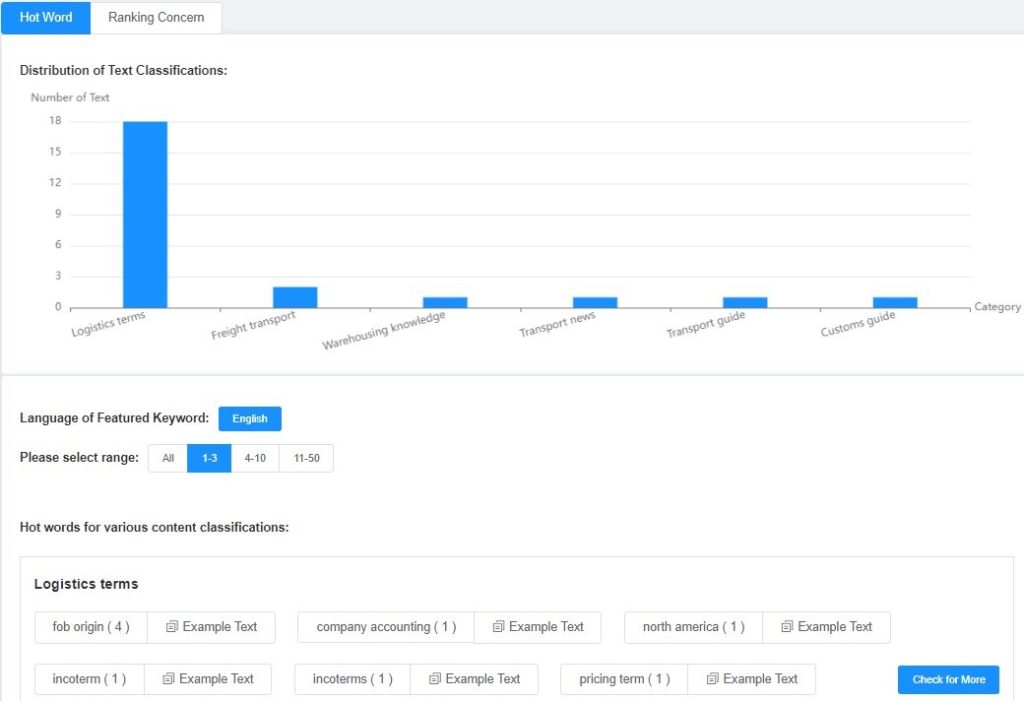 Can't find your industry? Please request a classification model for your industry.
Why Research Keywords for Target Niches with SCOHalo?
Automatically generate keyword analysis report
Our system organizes the data for you quickly. You just need to provide the keywords related to your industry and you will get content writing topics.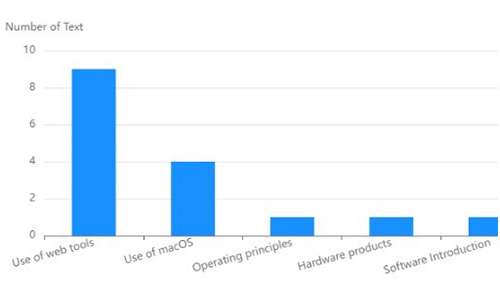 Increase traffic and drive sales
Our system shows you popular content topics based on search rankings, helping you create eye-catching content to increase traffic and revenue.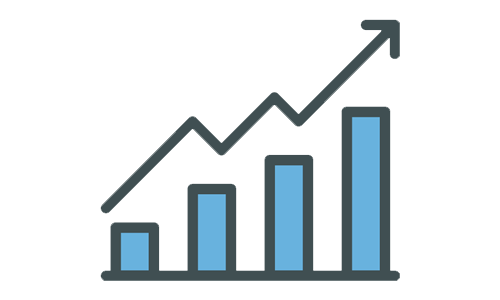 Built for everyone
This tool is suitable for anyone, especially SEOers, bloggers, copywriters, marketers, freelance writers, etc.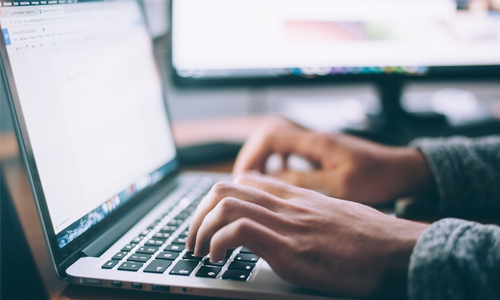 Generate A Full SEO Articles with SCOHalo for Free
SCOHalo shows you a step-by-step SEO content workflow going from keyword group to article optimization. You just need to enter information and click "Next" following the on-screen instructions.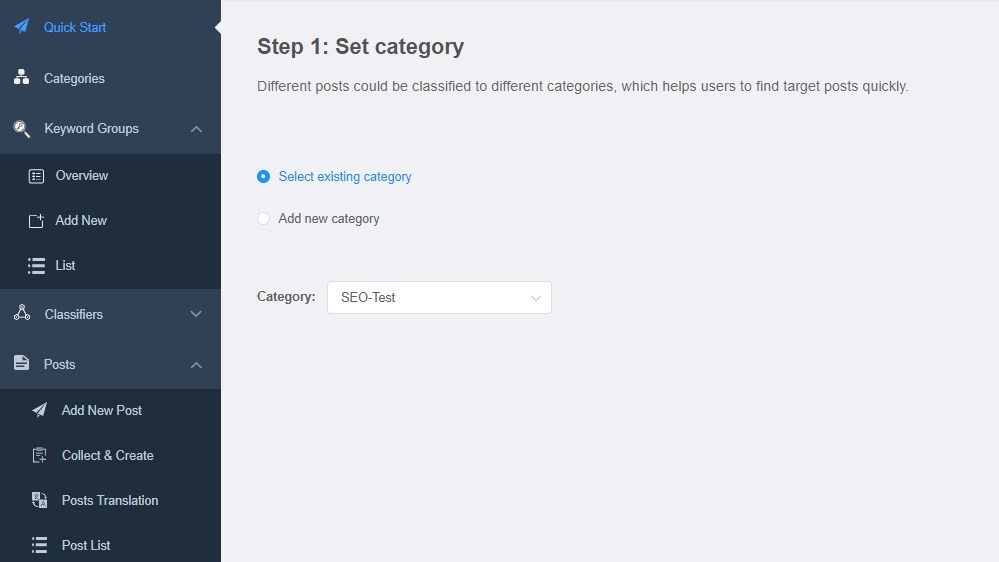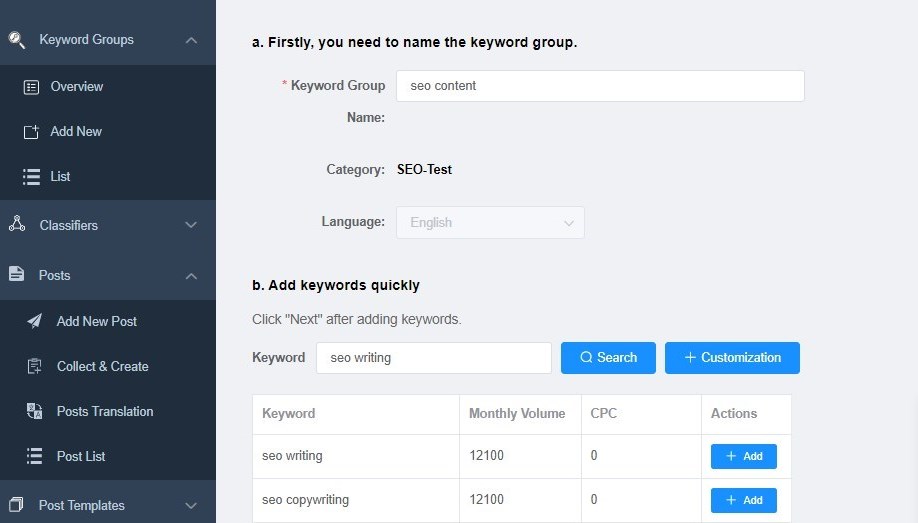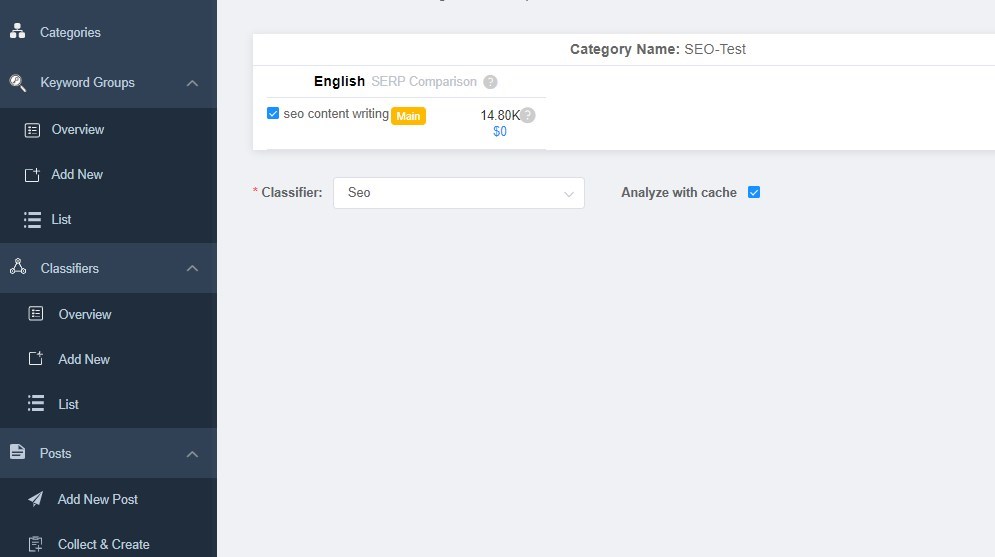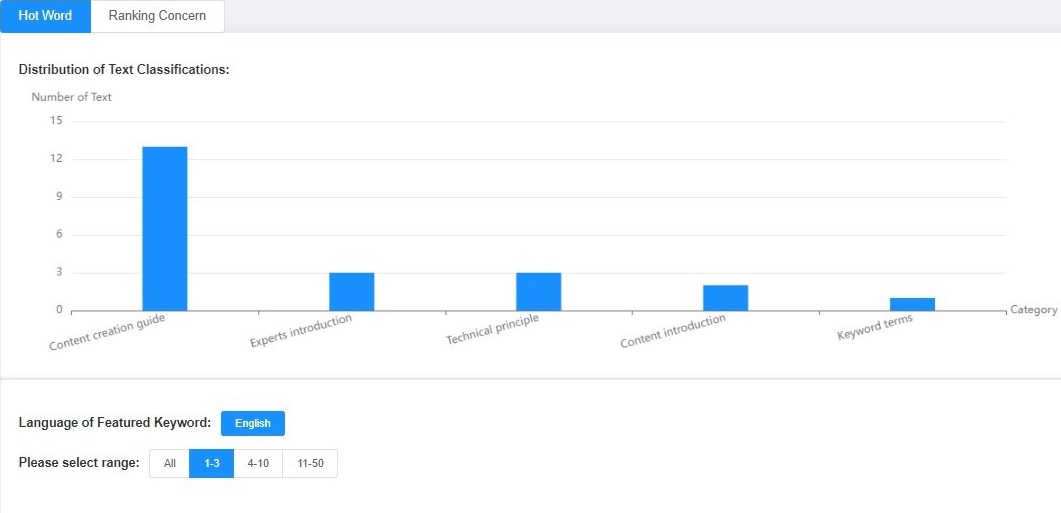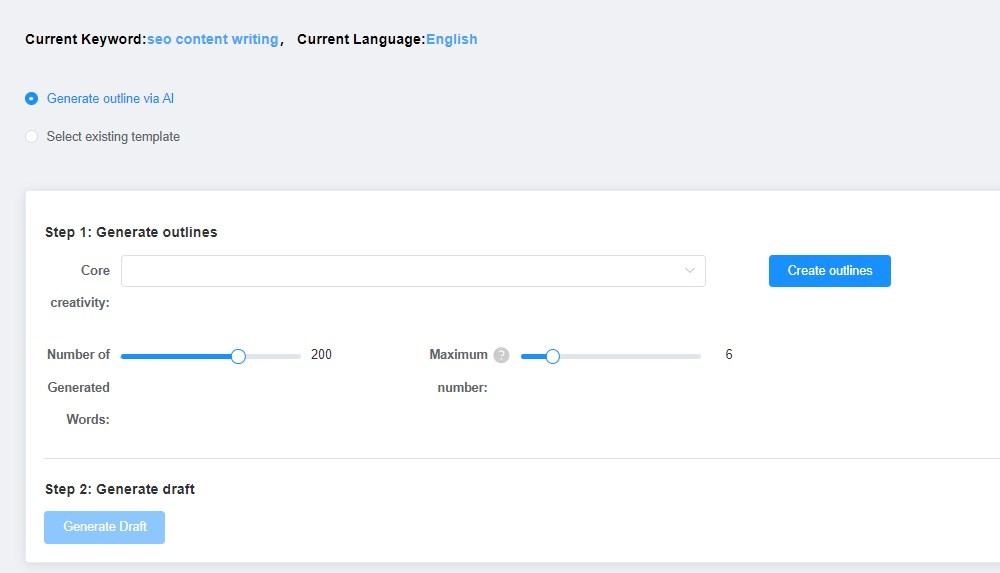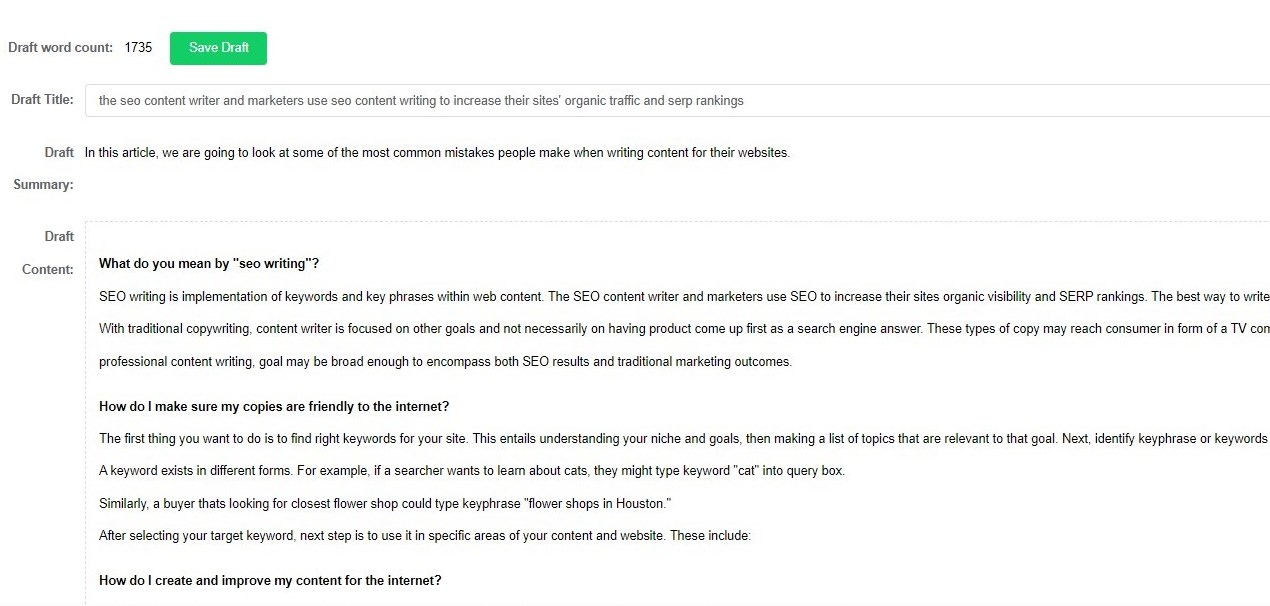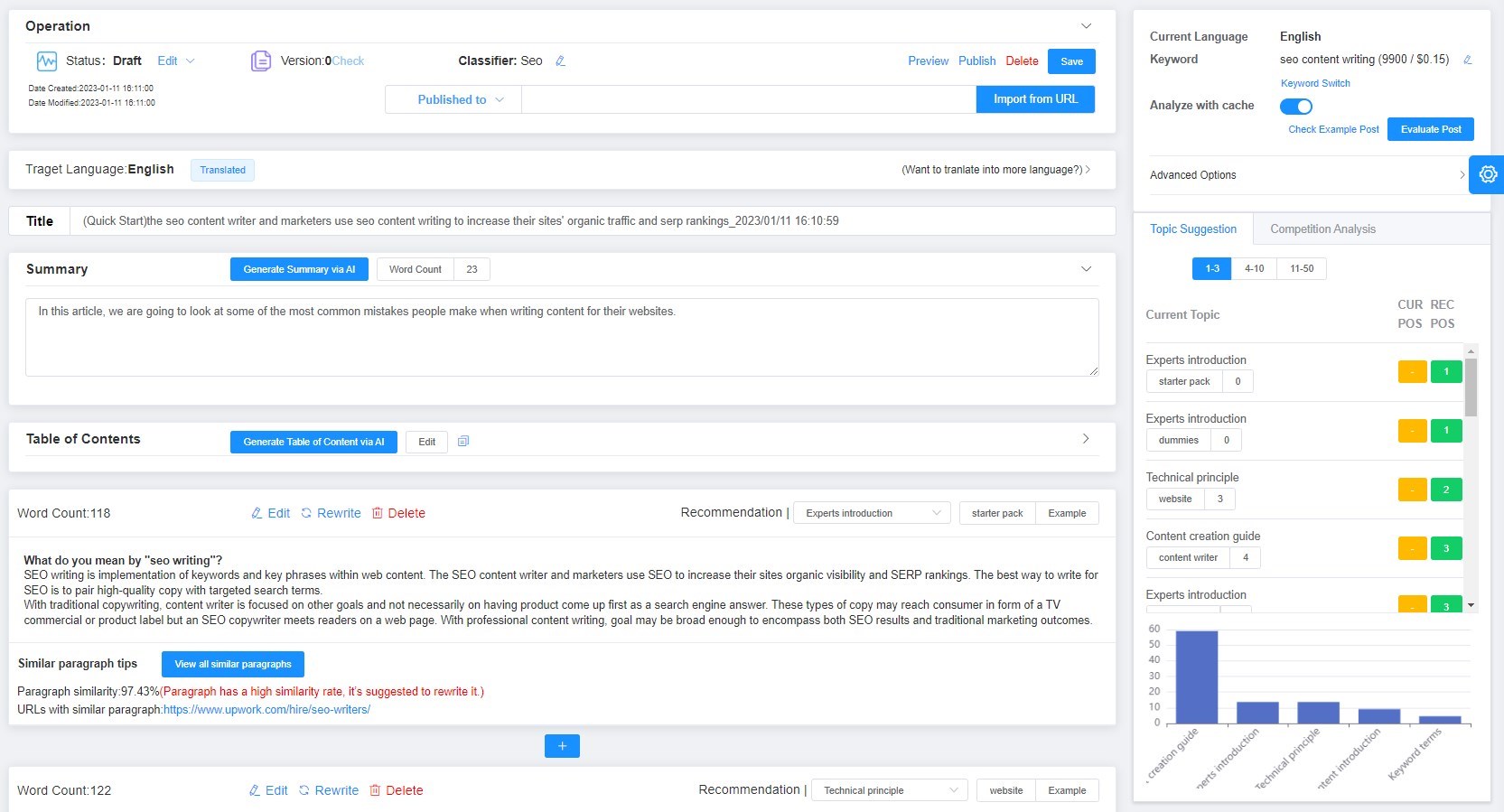 Step 2: Organize keywords into a keyword group.
Step 3: Select a classifier, then wait for data to be organized.
Step 4: View a keyword analysis report generated by system.
Step 5: Select a template or an outline to generate a draft.
Step 6: Save the draft, then go to the content editor.
Step 7: Refer to the analysis report, and optimize the content. Then publish the article.
Start Creating Content for Targeted Niches with SCOHalo Today